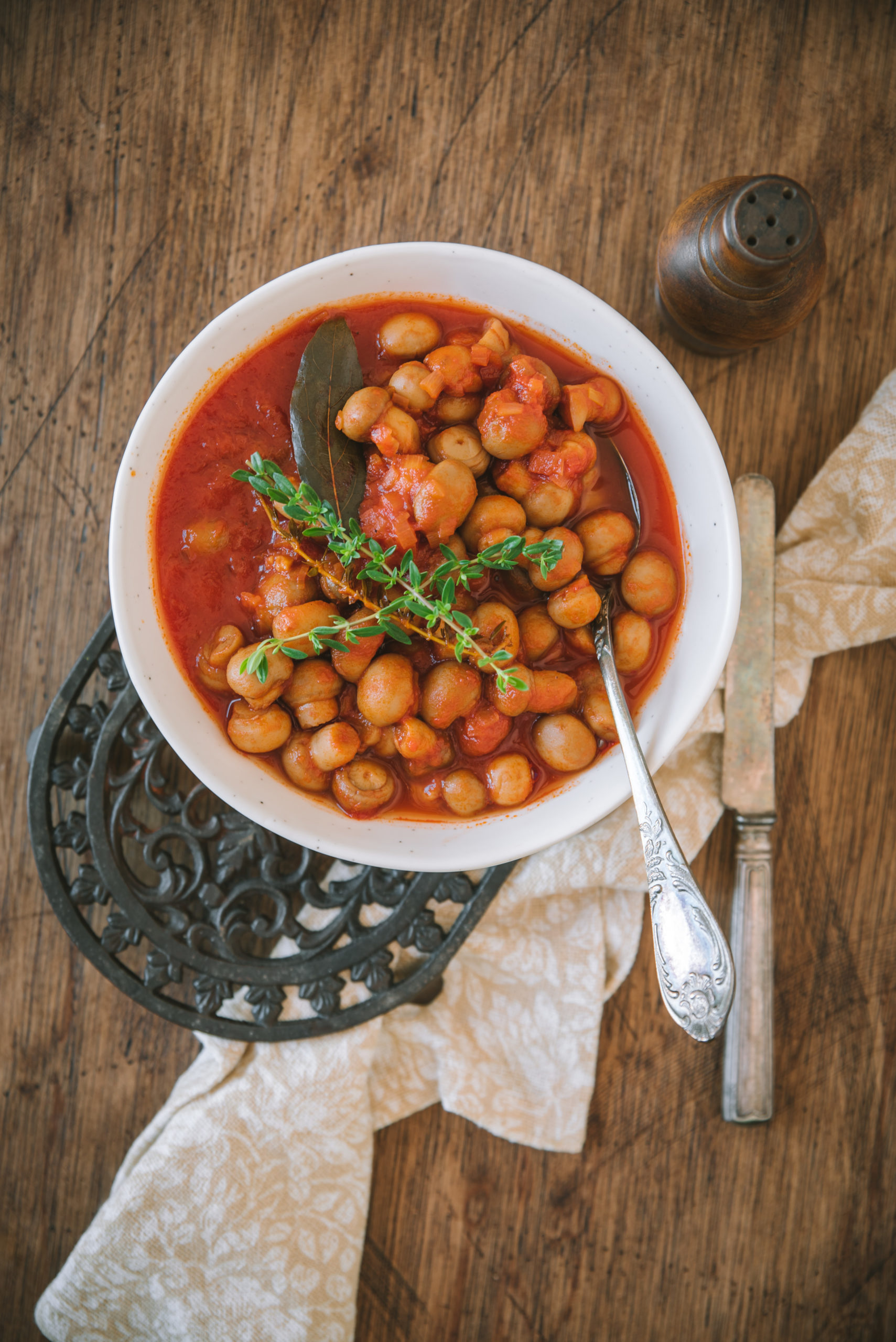 I have been eating Greek style mushrooms since I was a little girl, I love the slightly vinegary taste that balances well with the sweetness and roundness of the mushroom.
Usually, I have to admit that I buy them from the deli, but I had never tried to make them myself. And since I hadn't eaten them in a while, I wanted to try a homemade recipe to share with my kids.
One out of two of them doesn't like mushrooms and they are not very fond of vinegar dishes.
So I can't say that everyone was super enthusiastic but at least they tasted it. He loved it and asked me for more, but it was average, and personally I still love it and so does my man, it's so good! 3 out of 4, we can say that it is a success!
And you, do you like this kind of dish a little retro but timeless?
Greek style Mushrooms Recipe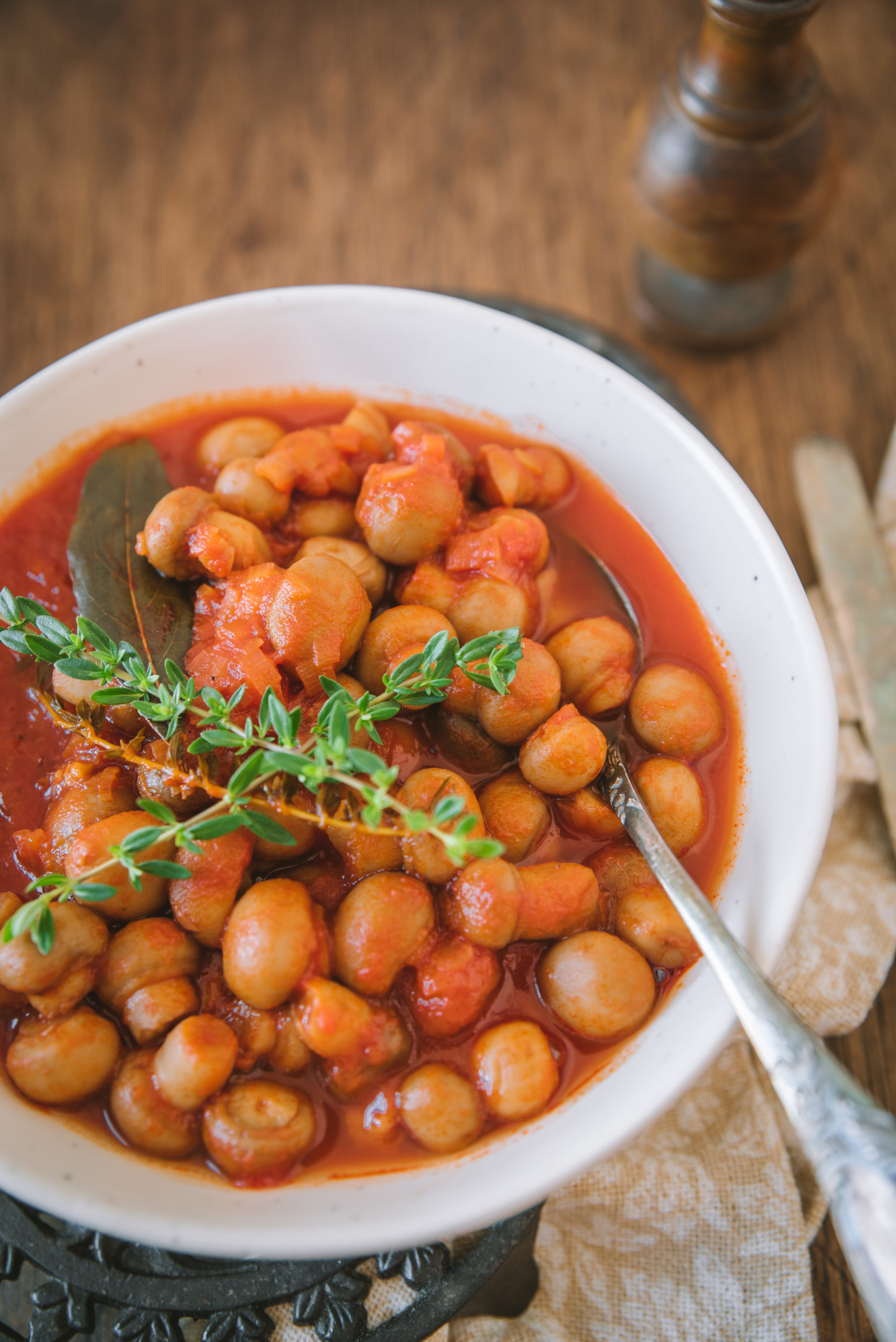 What ingredients do you need to make this delicious Greek style mushroom recipe?
small button mushrooms
tomato paste
onion
olive oil
dry white wine
cider vinegar
water
sugar
thyme
bay leaf
coriander powder
salt and pepper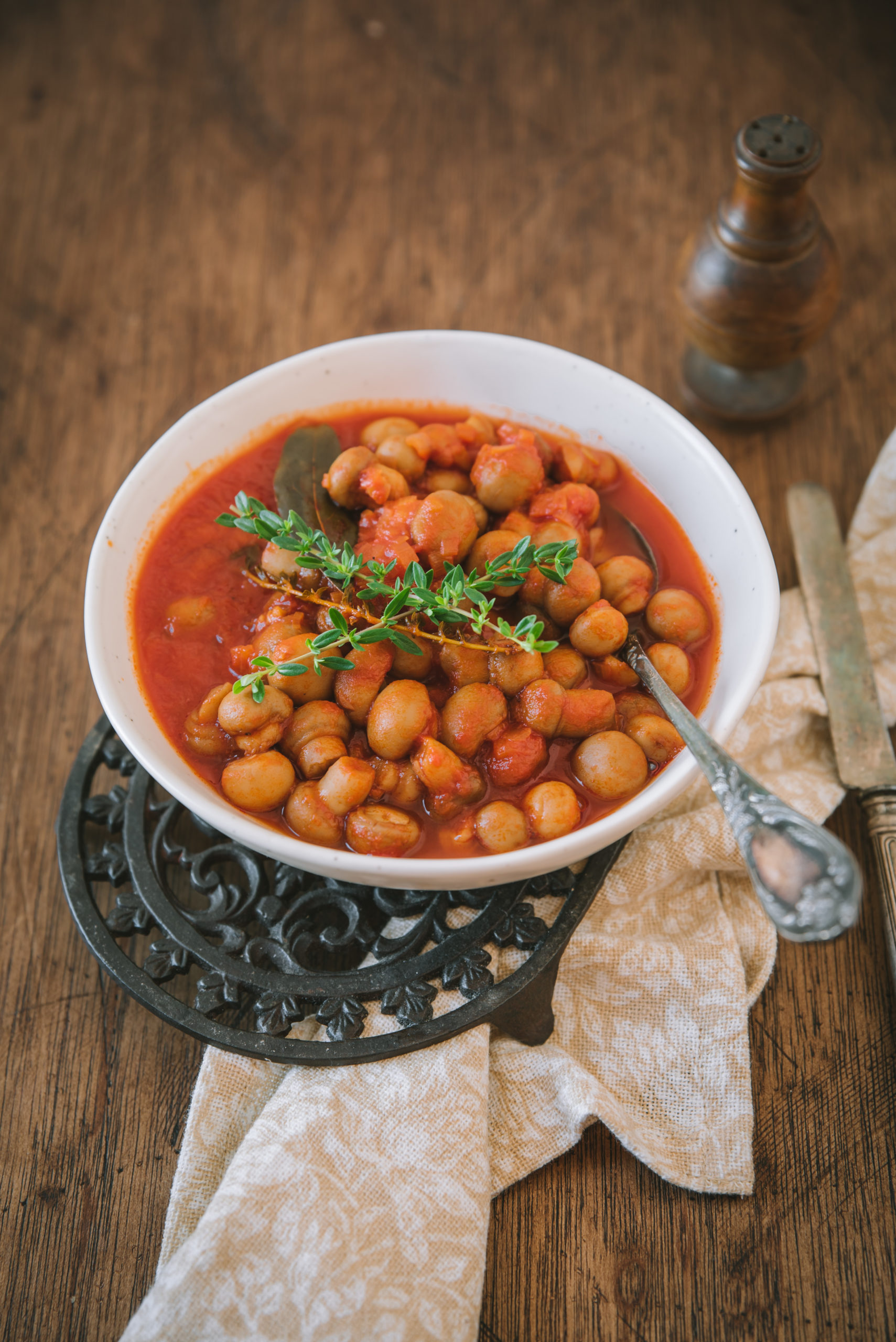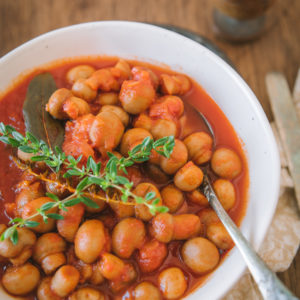 Greek style Mushrooms Recipe
Ingredients
350

g

whole button mushrooms canned

70

g

tomato paste

1

small onion

finely chopped

1

tablespoon

olive oil

15

cl

dry white wine

1

teaspoon

cider vinegar

3

tablespoons

water

1

sugar cube

1

sprig of thyme

1

bay leaf sauce

1

pinch

coriander powder

salt and pepper
Instructions
Peel and finely chop the onion and sauté in a pan with oil until translucent.

Add white wine, cider vinegar, water, thyme, bay leaf, a pinch of coriander powder and sugar. Mix.

When the mixture simmers, add the tomato paste and season with salt and pepper.

Mix and reduce over low heat for about 10 minutes.

Drain the small mushrooms, rinse them and add them to the previous mixture.

Stir and cook for another 5 to 10 minutes.

Let cool and serve chilled.
If you ever make my recipe and you like it, don't hesitate to tag me on Instagram @tangerinezest so I can see the result and share it myself…
I like to serve this recipe as an appetizer or as a small dish on a buffet that you can compose, for example, of :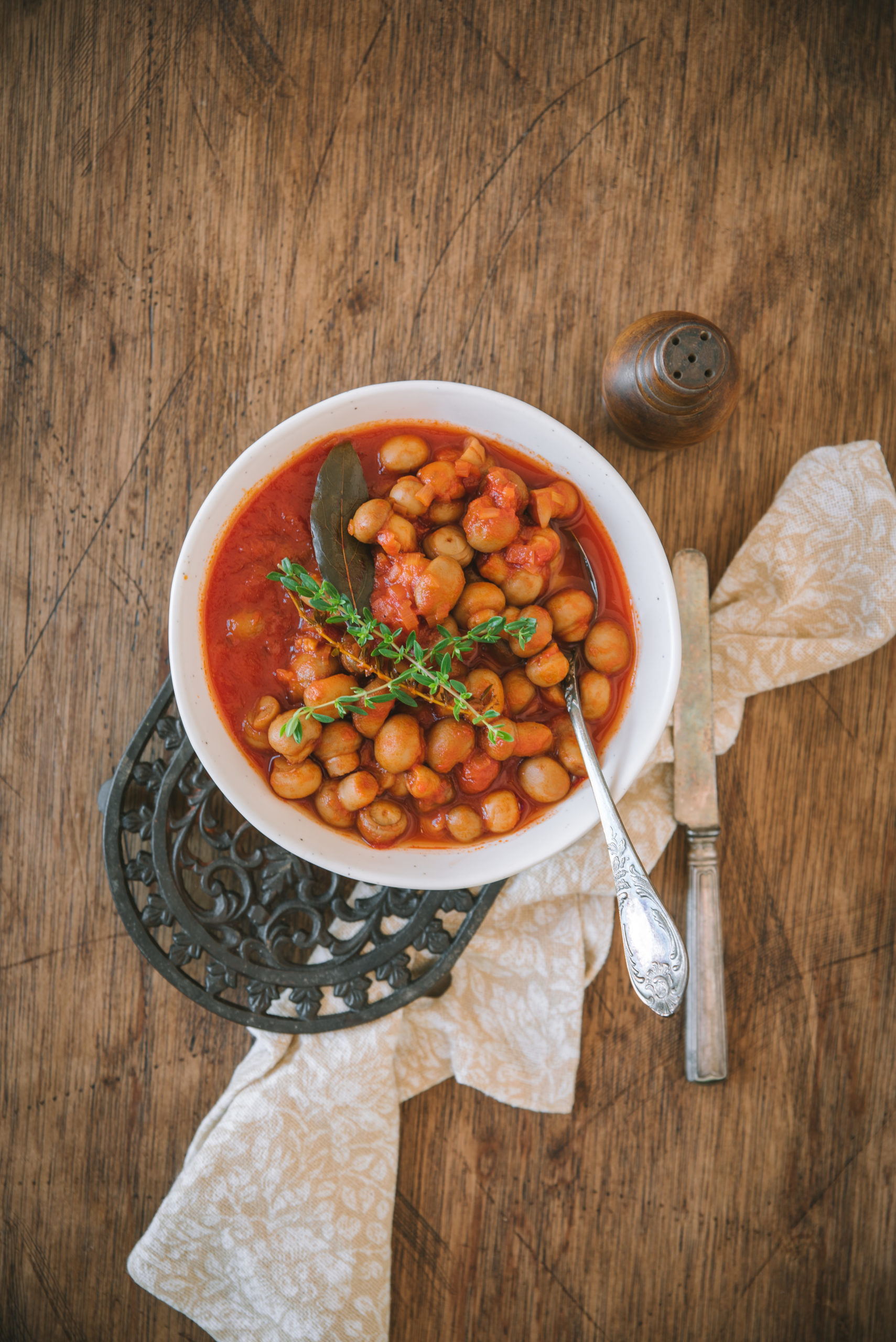 Finally, just to let you know I am French and I translate my recipes, be indulgent if you see syntax errors and do not hesitate to leave me a comment so I can correct it. I hope you will like my recipes and enjoy your visit to my food blog!