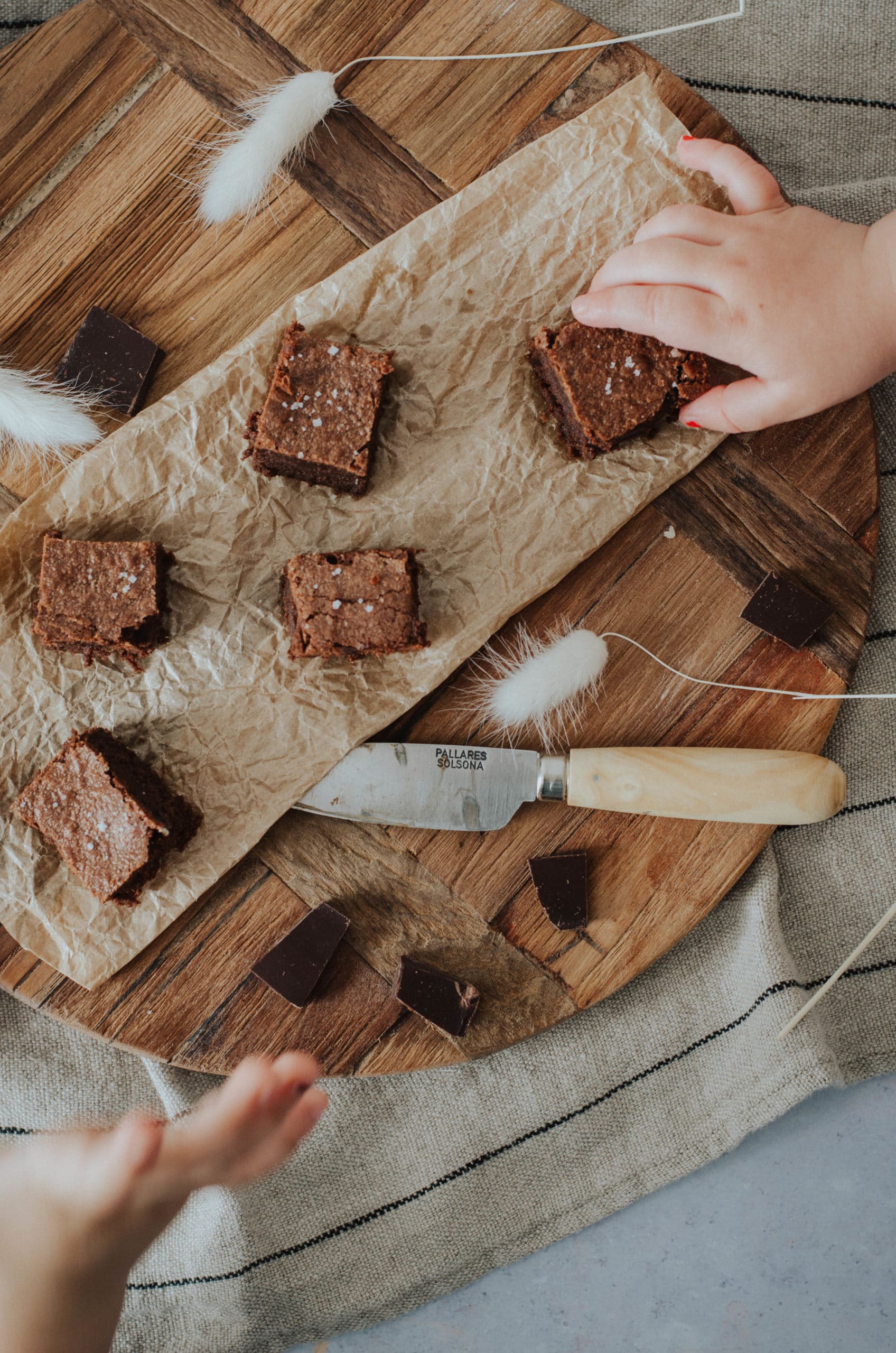 This chocolate fondante cake is one of my favorite dessert!
This Sunday is Mother's Day and for this occasion I made a recipe with my kids. What could be better than a chocolate dessert!!!
So as I told you yesterday on Instagram, we are not deviating from our traditional weekly snack recipe and we embarked as a family on a recipe that we have now tested and approved many times: a chocolate fondant cake with a pinch of salt!
This is a recipe that we often make at home with the kids because it requires few ingredients, is easy to make and is a hit with the family.
All you need to make it is chocolate, flour, eggs, butter, sugar and fleur de sel.
I can tell you that if you try this recipe, you'll be totally hooked from the first bite and as soon as you finish the dish, you'll only dream about your next fondant. That's what we did 😉
By the way, I had to take my photos quickly because the little bits of chocolate and fondant disappeared very quickly with those greedy little gluttons! :-).
Come on, I'll leave you with this perfect recipe to have a great time in the kitchen and with your family!
Chocolate Fondant Cake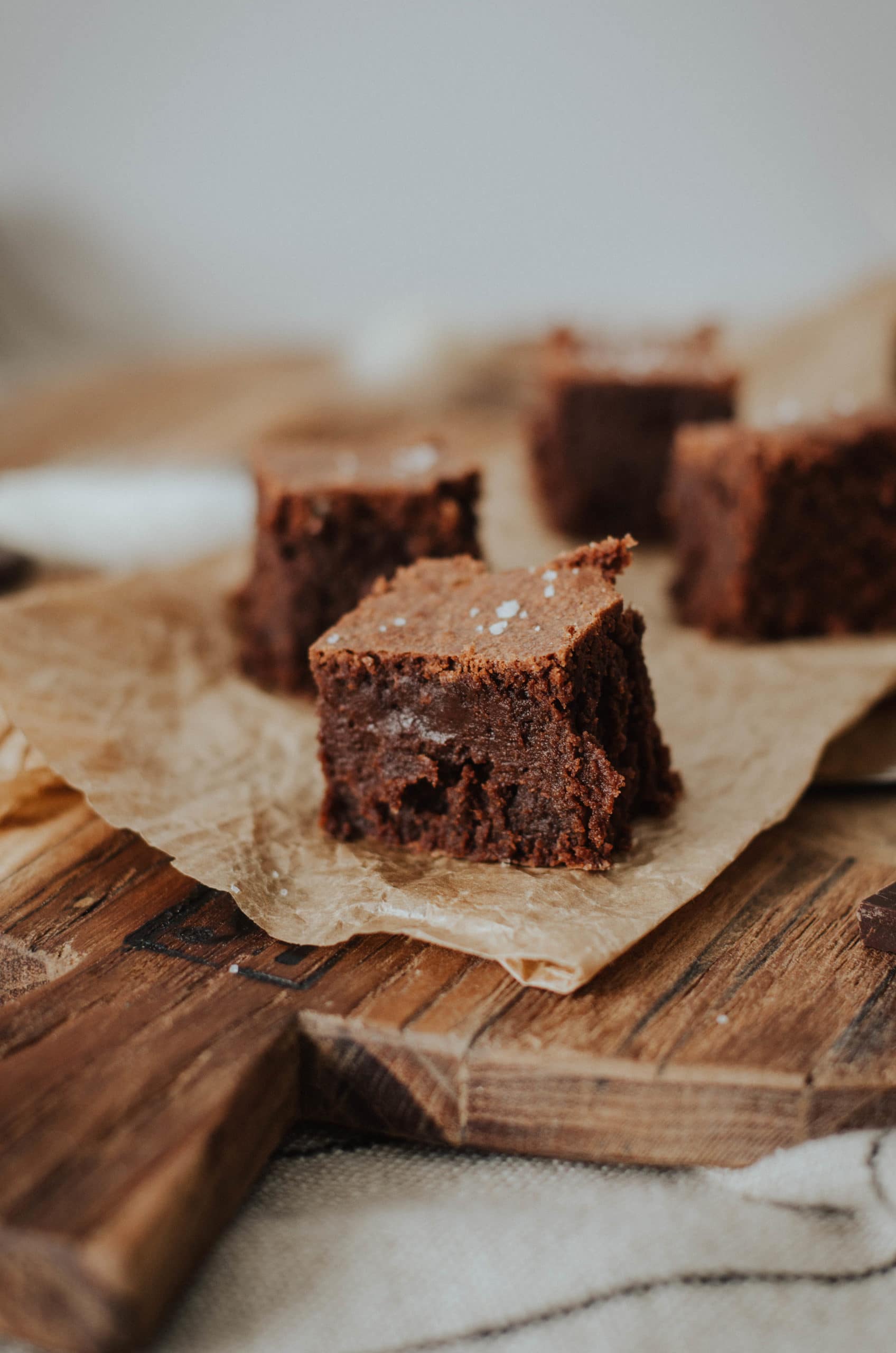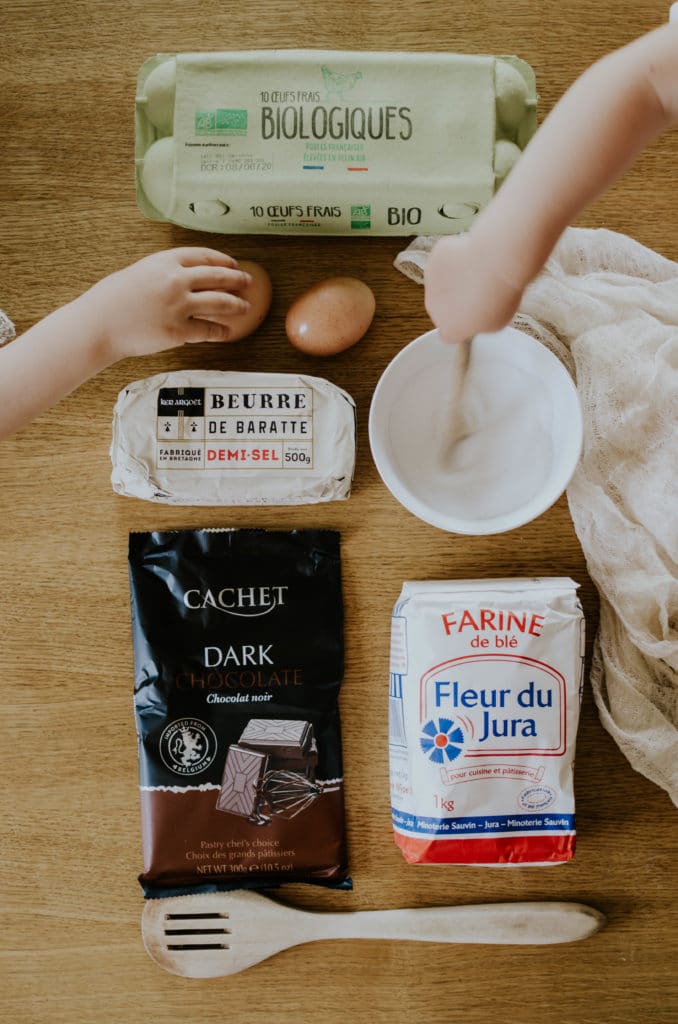 What ingredients do you need to make this delicious recipe?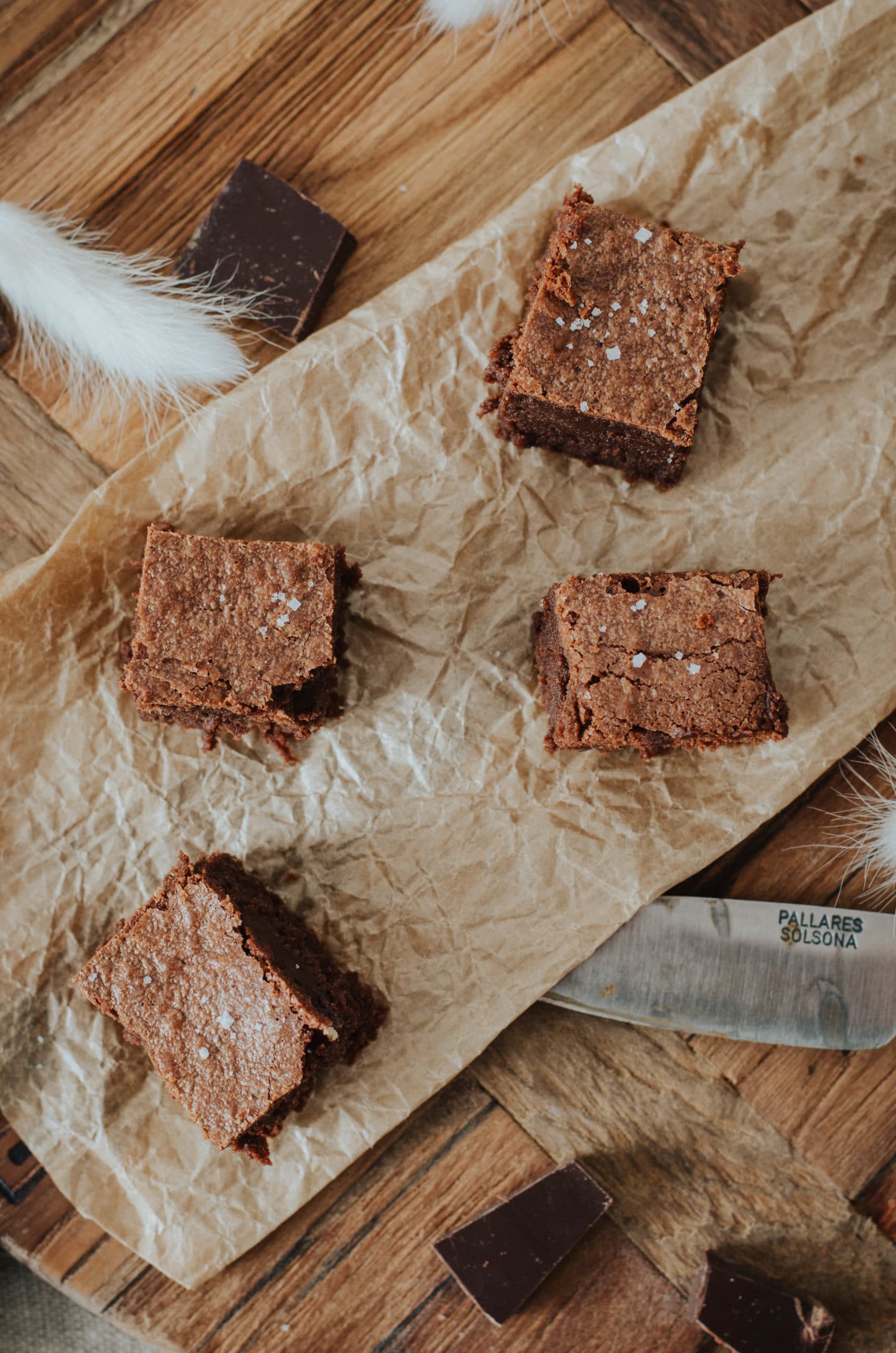 If you like this recipe, here are some other ideas you might like: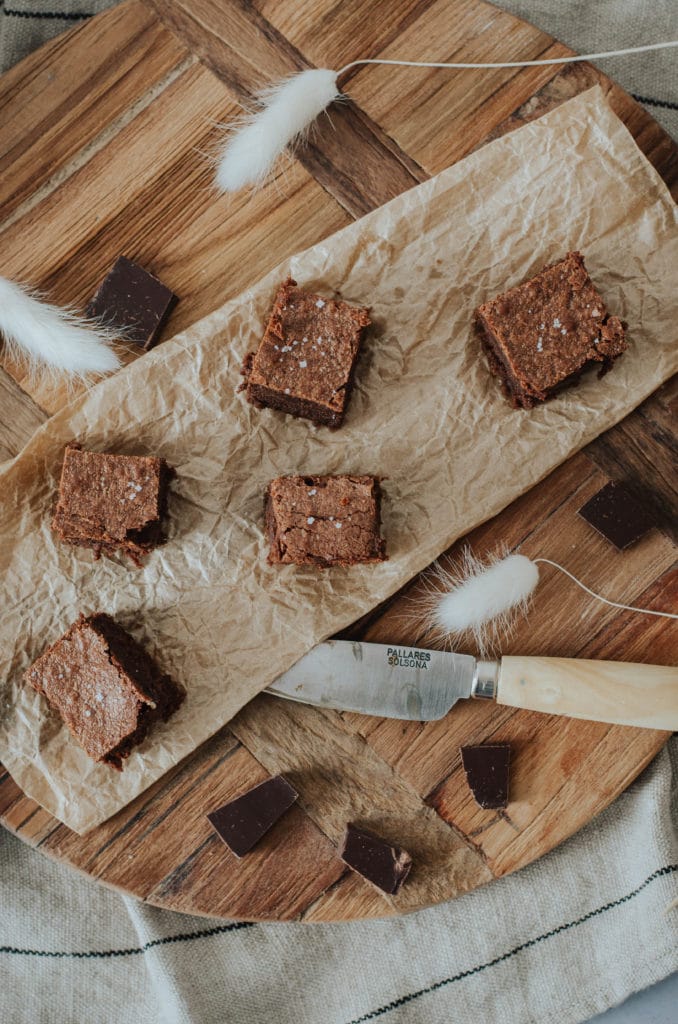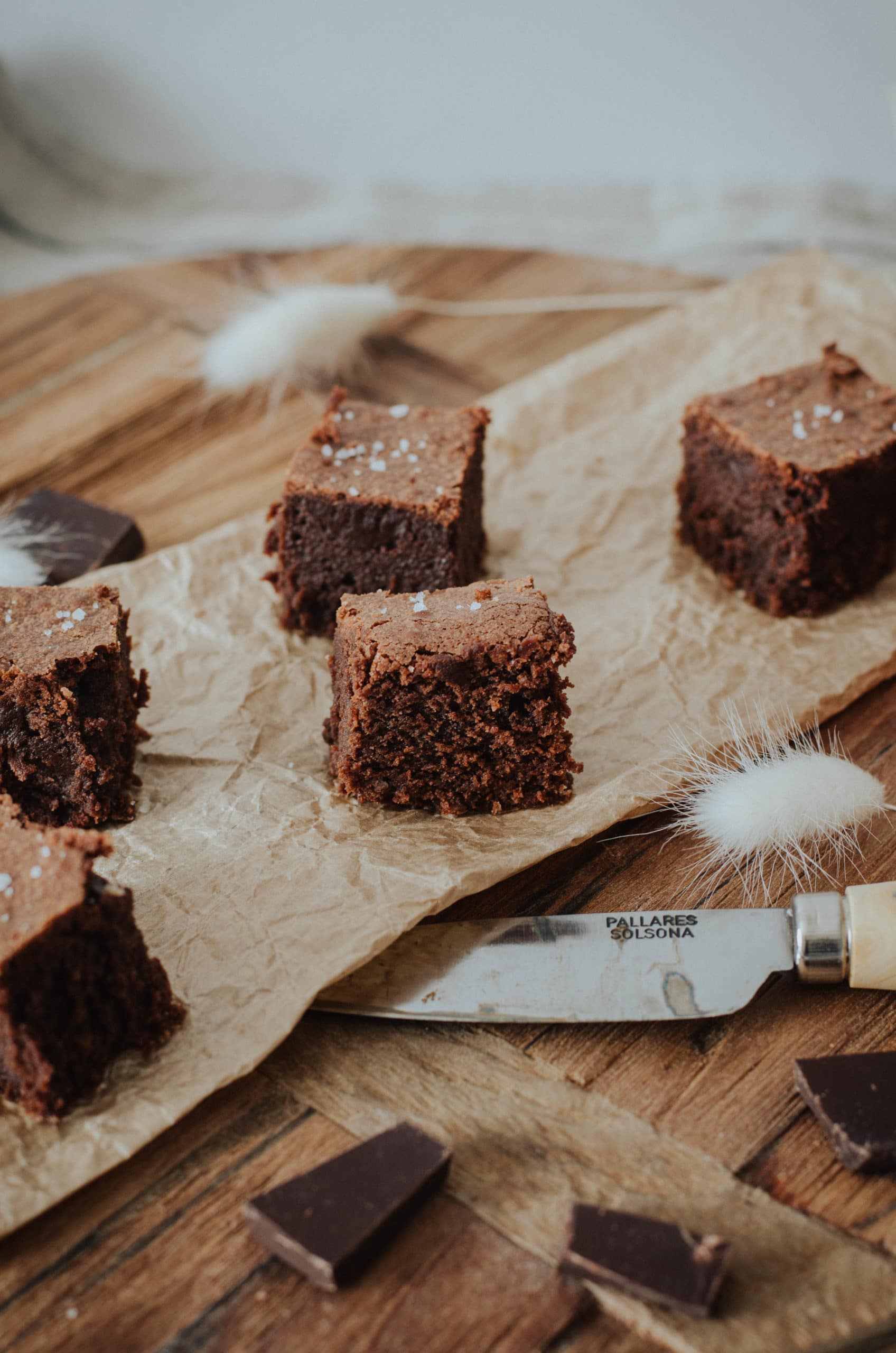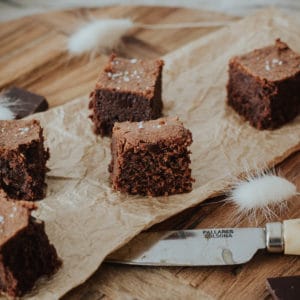 Chocolate Fondant Cake Recipe
Ingredients
250

g

dark chocolate

4

eggs

250

g

soft butter

80

g

flour

180

g

sugar

Salt
Instructions
Preheat your oven to 180°C.

Melt the dark chocolate and butter in a double boiler.

In a bowl, beat the eggs with the sugar until the mixture is frothy and white.

Pour the chocolate-butter mixture over the eggs-sugar, mixing well. Then add the sifted flour and mix until the dough is smooth.

Butter your cake pan and lightly flour the inside of the pan. Pour the batter into the pan and sprinkle a little fleur de sel on the top surface.

Bake for 25 minutes (or more depending on the size of your pan).

Remove from oven and let cool before serving. Serve when the fondant is at room temperature.

Enjoy!
If you ever make my chocolate fondant cake recipe and you like it, don't hesitate to tag me on Instagram @tangerinezest so I can see the result and share it myself…
Just to let you know I am French and I translate my recipes, be indulgent if you see syntax errors and do not hesitate to leave me a comment so I can correct it. I hope you will like my recipes and enjoy your visit to my food blog!