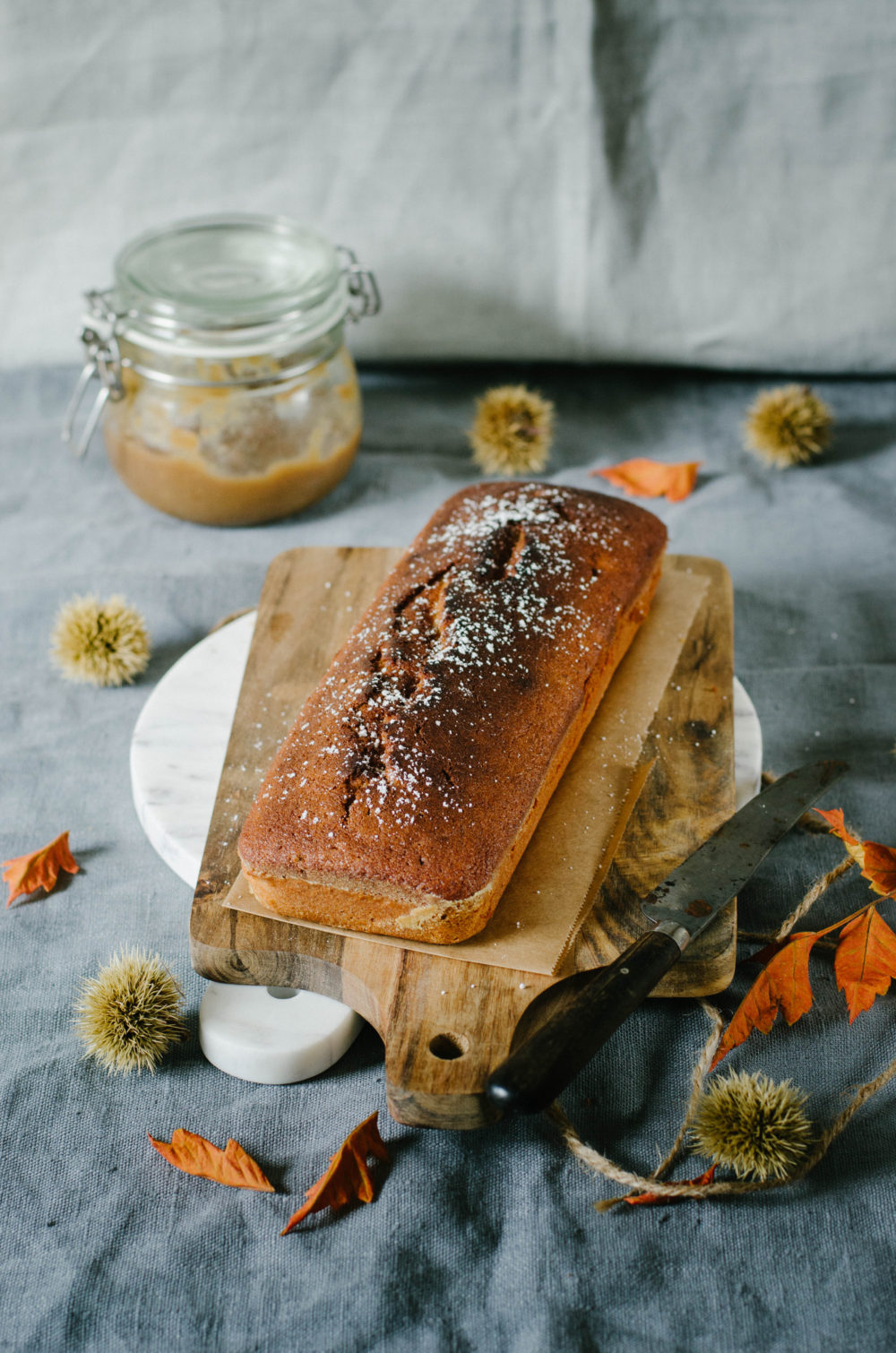 Some time ago, I made a big pot of homemade chestnut cream, and as I had some left over, I decided to try my hand at a super gourmet chestnut cream cake recipe.
My cake doesn't look very big in the photos because I ran out of flour, but don't worry, I've adjusted the quantities to make an even bigger cake ;-).
You'll see, the recipe is very easy to make, and if you're lucky enough to have a KitchenAid stand mixer, it's even easier, as it does all the work.
For even more gourmet pleasure, or to serve it at the end-of-year festivities, you can also add a few pieces of marrons glacés inside and decorate it to give it the appearance of a Yule log.
Even better!
Simply cut it lengthwise into 2 and insert a layer of chestnut cream inside.
Mmmmmhhh, I can't wait to make it again… 😉
Chestnut Cream Cake Recipe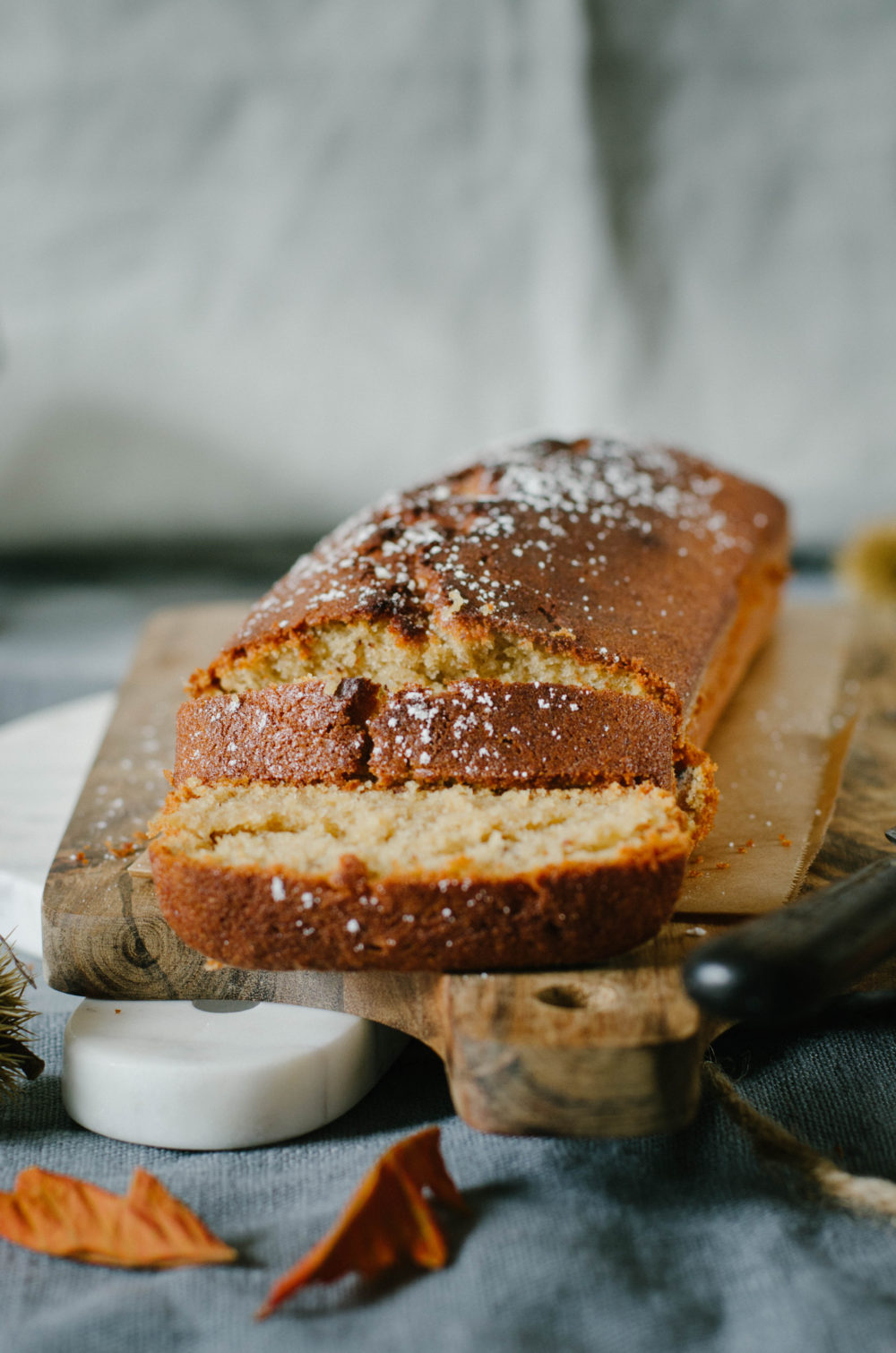 What ingredients do you need to make this chestnut cream cake recipe?
eggs
sugar
flour
soft softened butter
baking powder
rum
salt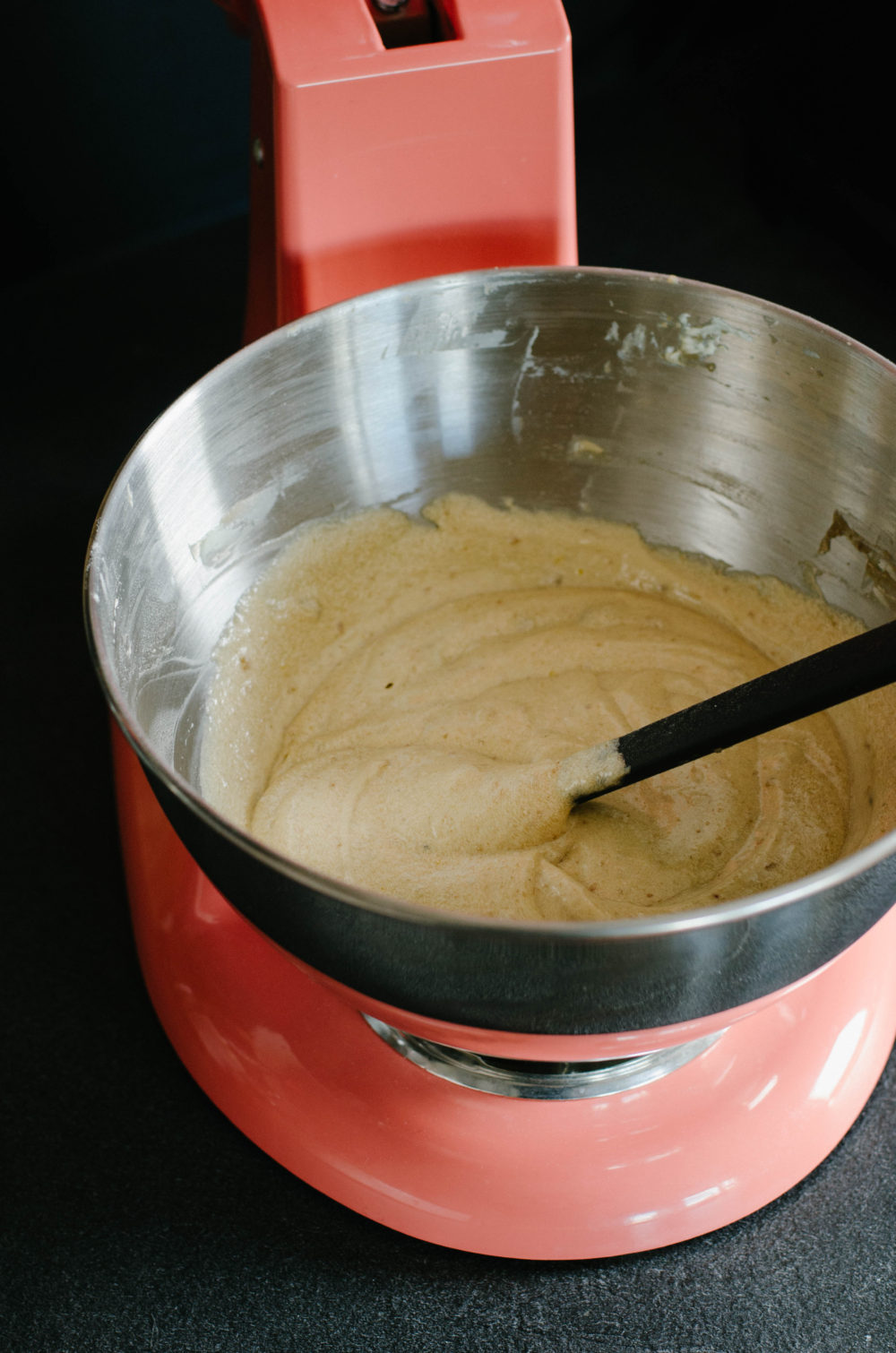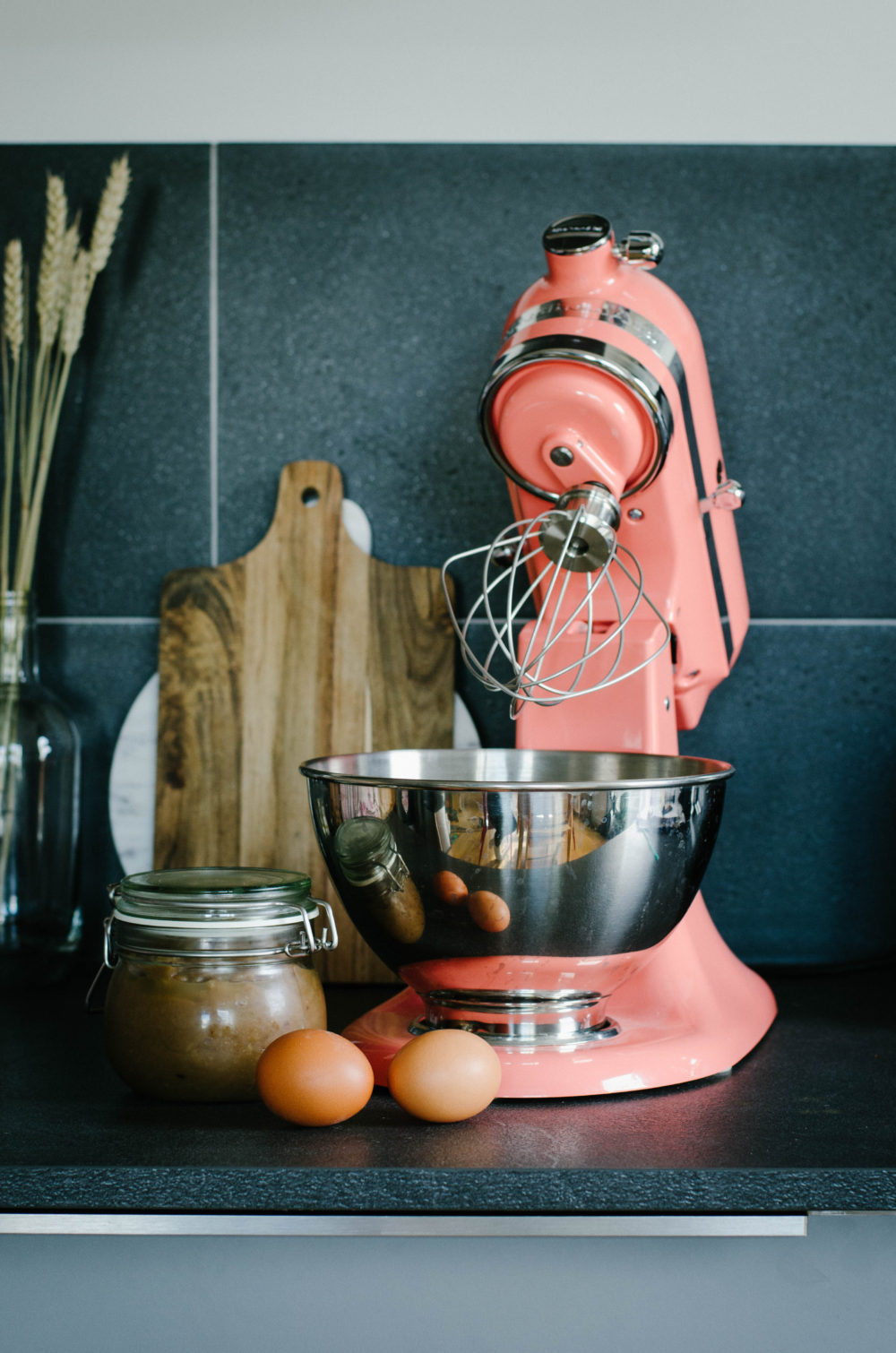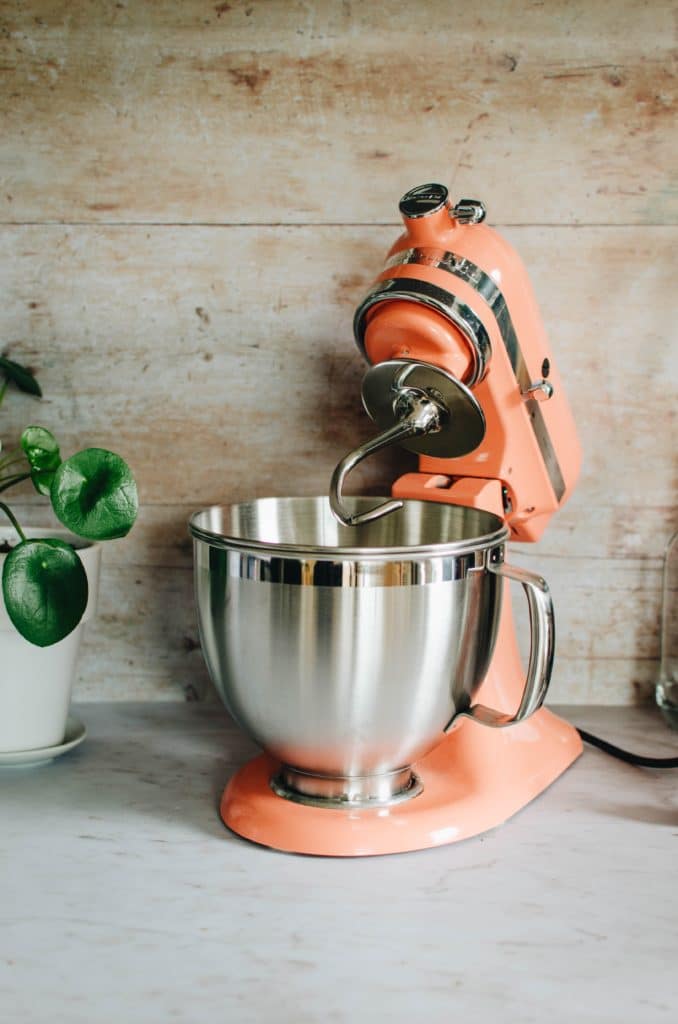 PREMIUM KITCHENAID ARTISAN PASTRY ROBOT
If you're looking for a great stand mixer, I recommend mine from KitchenAid which I've had for several years and use weekly.
It really is the best friend of those who love baking! There are also many other colors, but I really like this one (coral) which lights up my kitchen.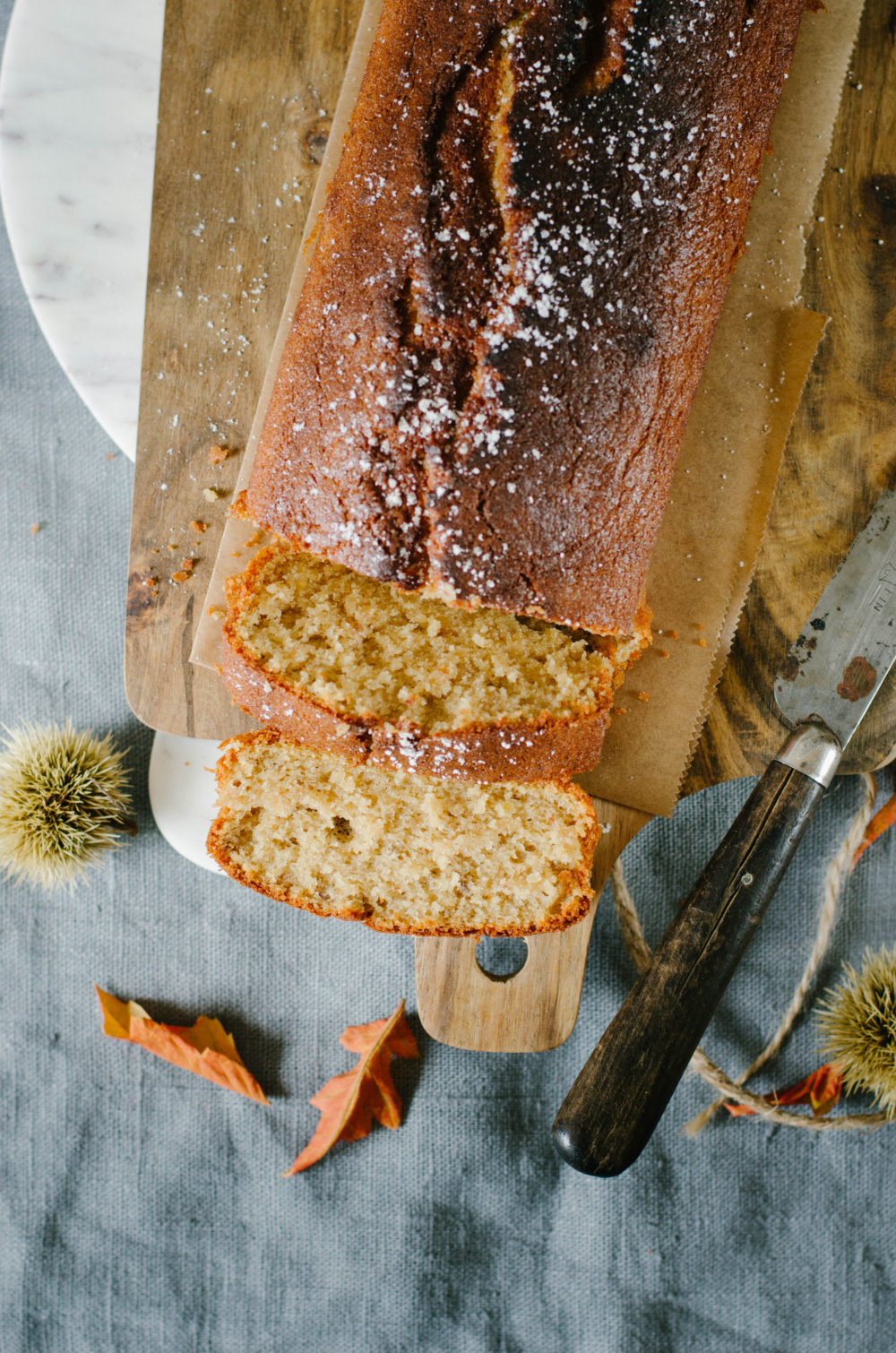 What are other recipe ideas to make with chestnut cream?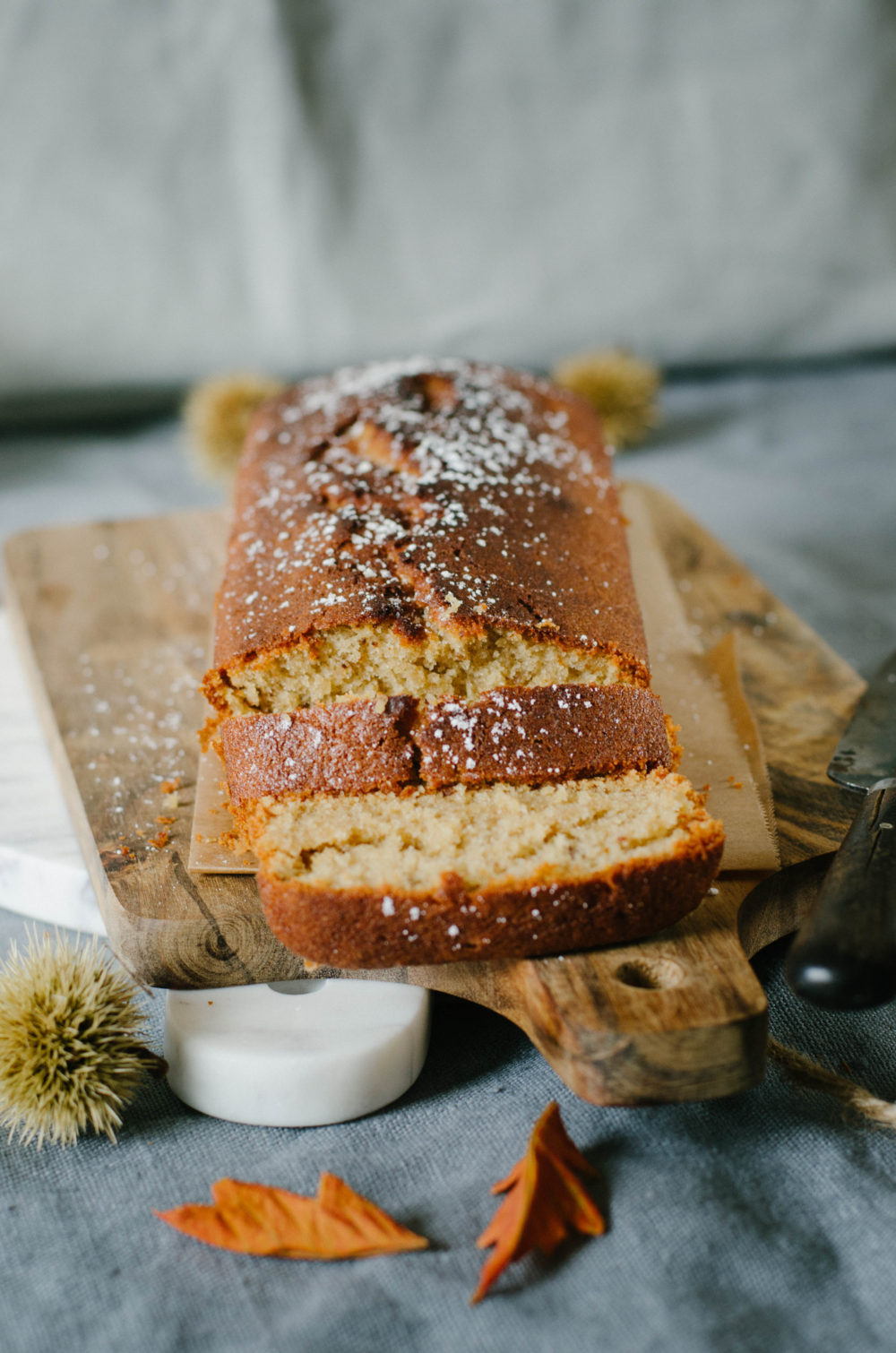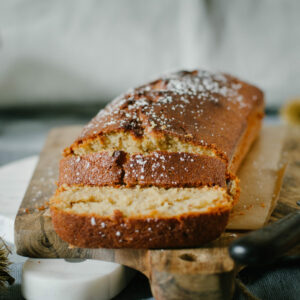 Chestnut Cream Cake Recipe
Ingredients
2

eggs

60

g

sugar

100

g

flour

100

g

soft softened butter

200

g

chestnut cream

1/2

teaspoon

baking powder

2

tablespoons

rum

1

pinch

1 pinch of salt
Instructions
Preheat your oven to 150°C.

Place the eggs in the bowl of your stand mixer with the sugar and 1 pinch of salt.

Mix everything. Then add the flour and baking powder.

Pour into a previously buttered and floured cake mold.
If you ever make my Homemade Chestnut Cream Cake recipe and you like it, don't hesitate to tag me on Instagram @tangerinezest so I can see the result and share it myself…
Finally, just to let you know I am French and I translate my recipes, be indulgent if you see syntax errors and do not hesitate to leave me a comment so I can correct it. I hope you will like my recipes and enjoy your visit to my food blog!