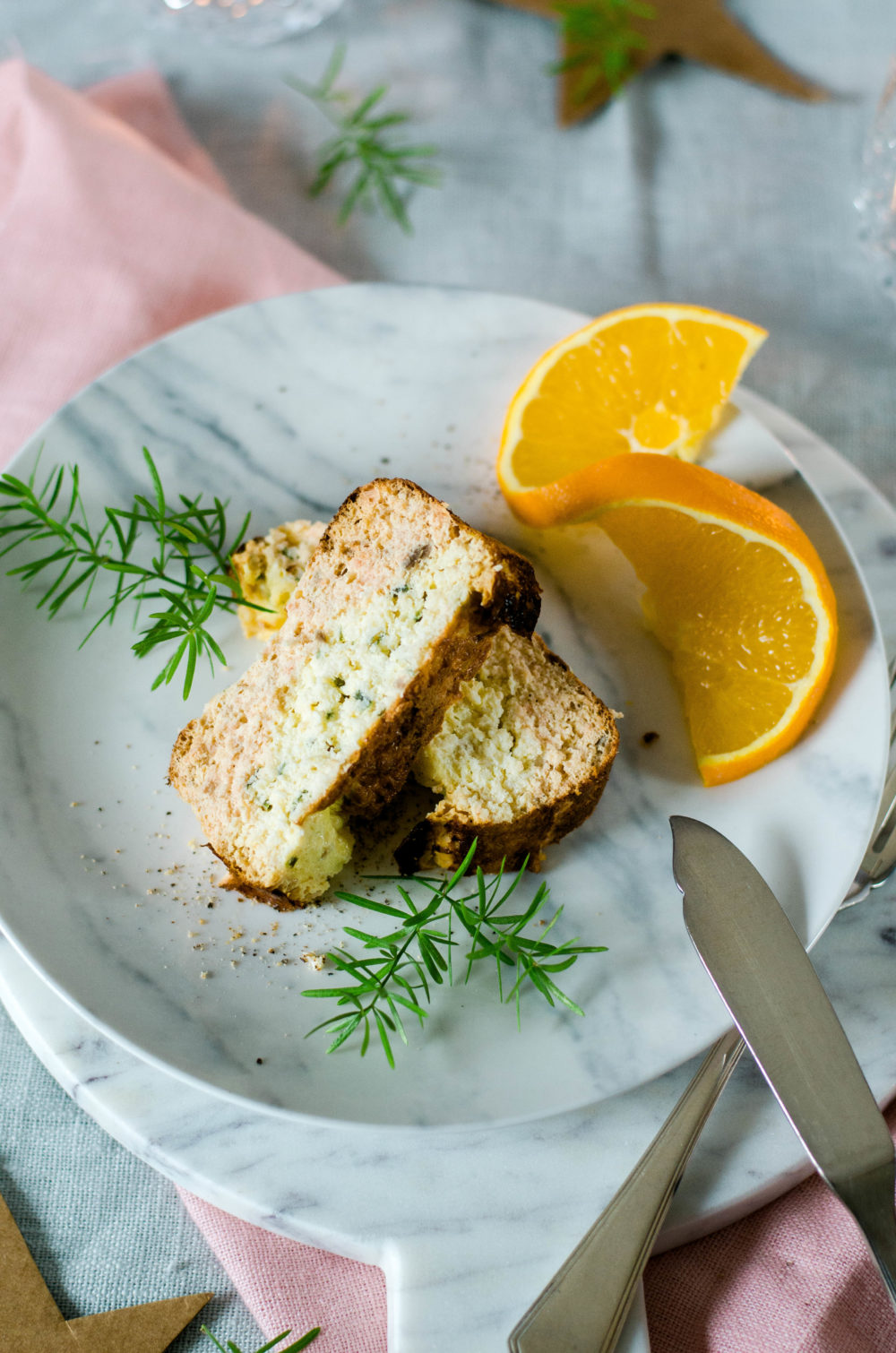 I'd been wanting to try a fish loaf recipe for a long time, especially since this summer, when I ate some at my man's cousin's house, with a homemade tomato coulis. It's a really tasty and refreshing starter.
So for Christmas I tested a recipe based on salmon and cod. It's really delicious and you can give it a festive look by adding some shrimp inside or small pieces of smoked salmon. It will look very pretty once cut.
As for me, for more graphic appeal, I've separated my preparations into 2, one with the salmon and one with the cod, which looks nicer on the plate.
I made this recipe with my little KitchenAid multifunction food processor, and for those of you who follow me, you've seen that you can make a lot of things with it:
cauliflower tabbouleh,
and now, my fish loaf!
It's now one of my kitchen essentials 😉
Fish Loaf Recipe with Salmon and Cod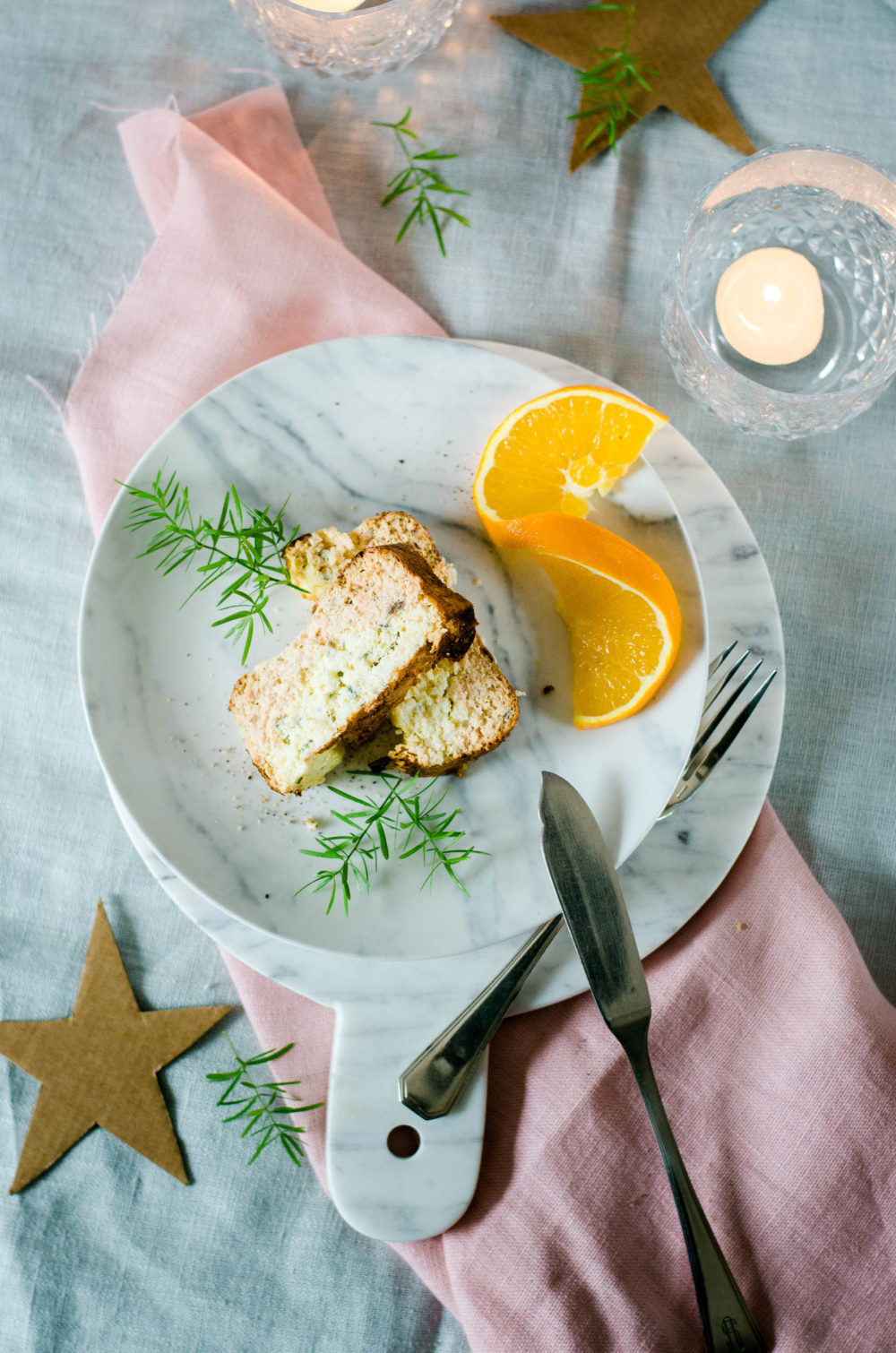 WHAT INGREDIENTS DO YOU NEED TO MAKE THIS DELICIOUS FISH LOAF RECIPE?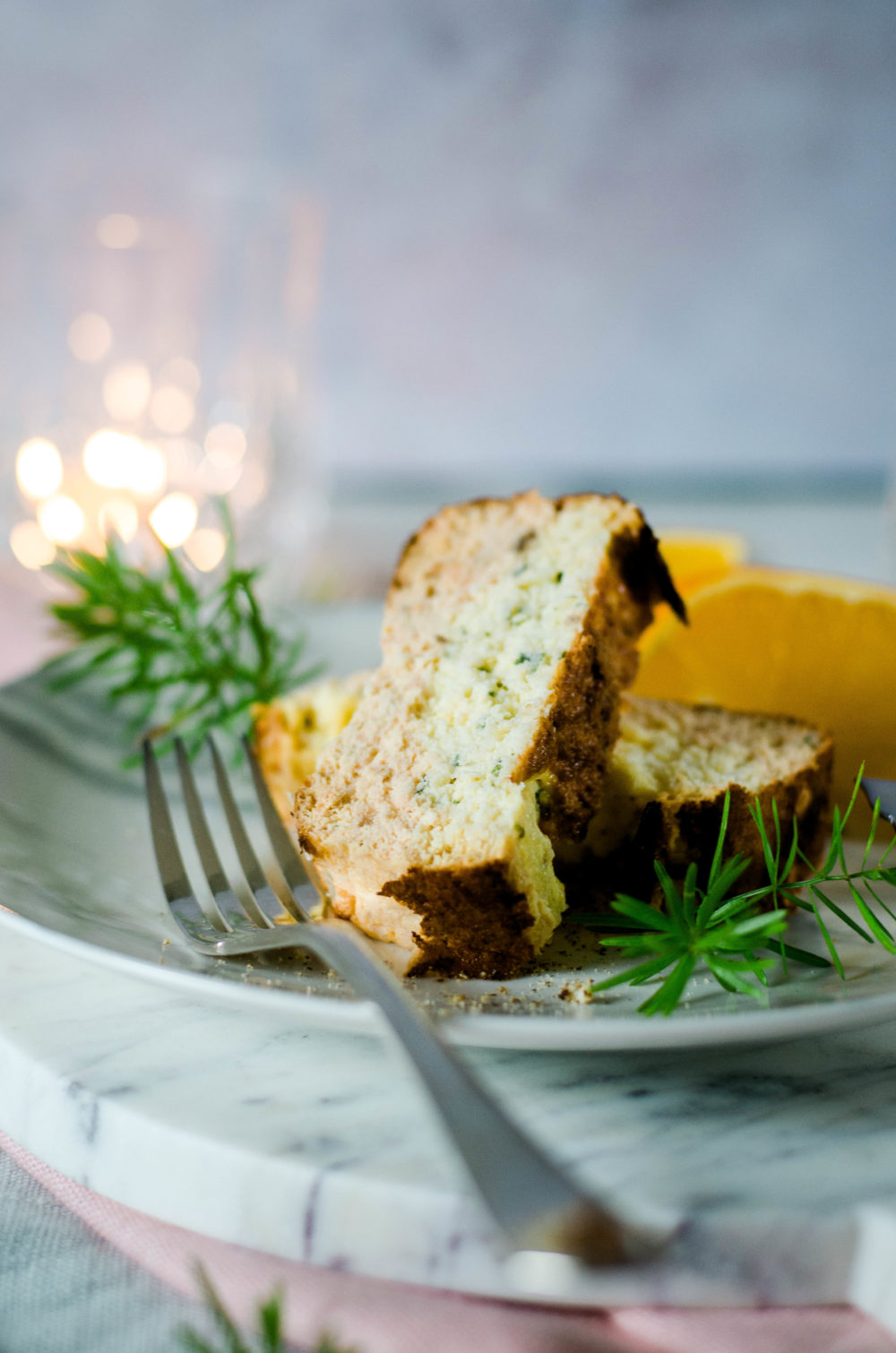 MY ADVICE FOR A SUCCESSFUL FISHLOAD RECIPE:
Carefully read the recipe instructions below before you begin.
Have all the ingredients ready (correct amounts and weighed) before you begin.
This will allow you to check that you have everything at home and complete it if necessary, to understand the recipe well and overall to go faster in making the recipe, and to enjoy cooking more! 😉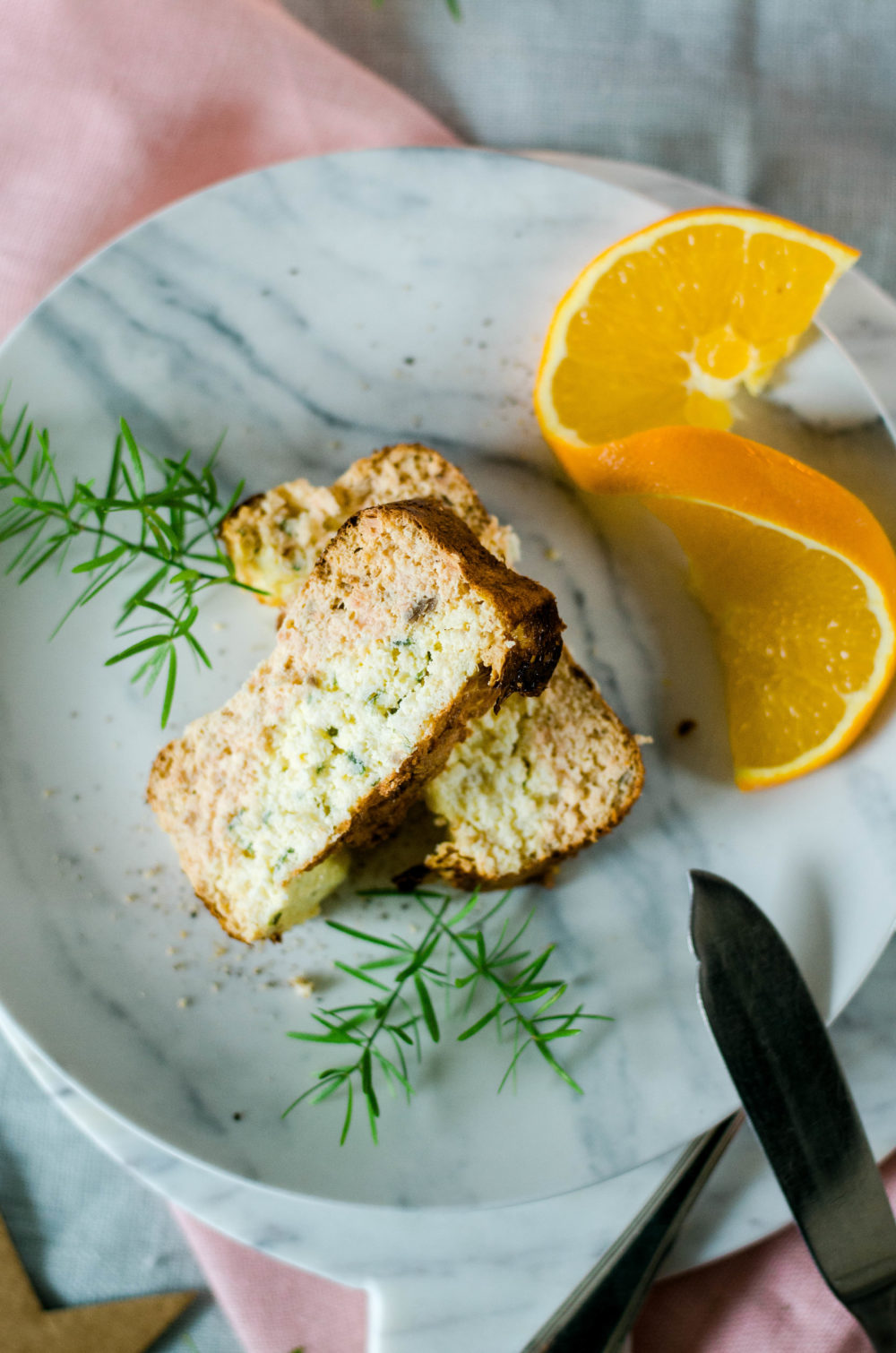 And if you're ever looking for other fish or seafood recipes, here are some of my favorites: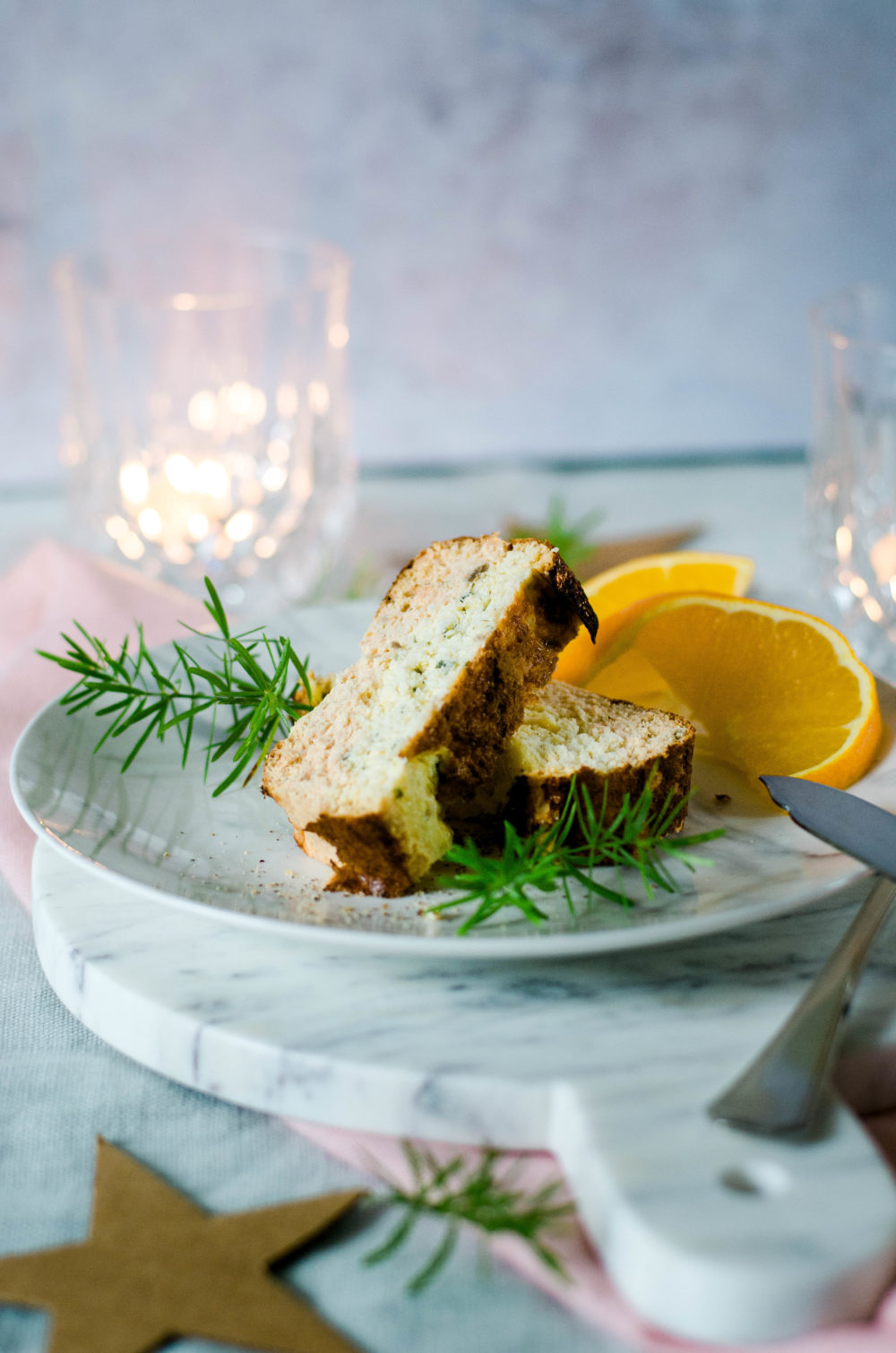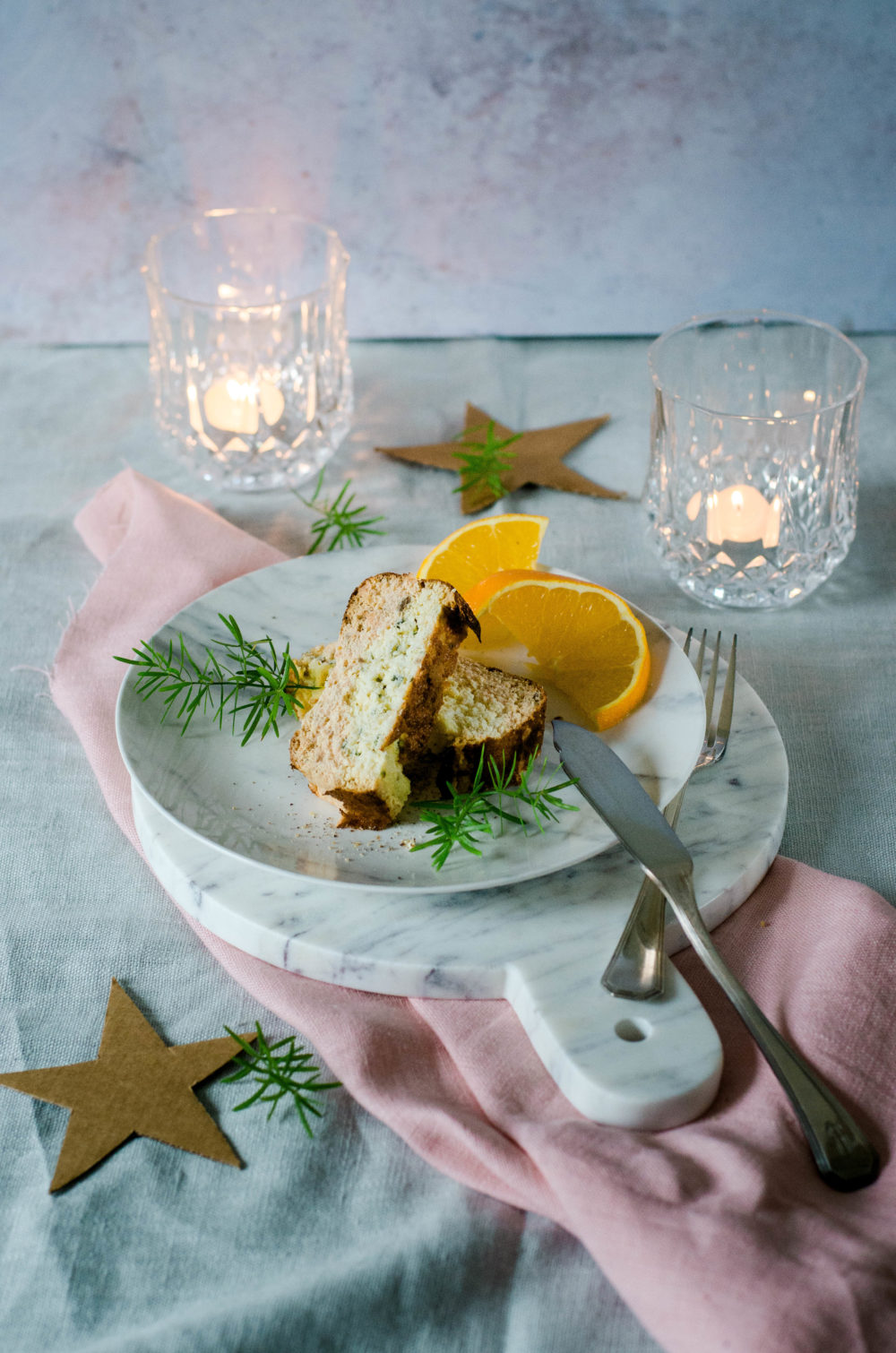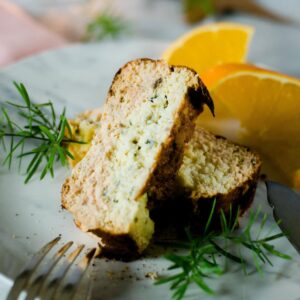 Fish Loaf Recipe with Salmon and Cod
Ingredients
300

g

fresh salmon fillet

skinless and boneless

250

g

fresh cod

skinless and boneless

3

eggs

20

cl

thick crème fraîche

1

bunch of chives

1

teaspoon

garlic powder

1

pinch

Espelette pepper

Salt and pepper

Mix of 5 berries

1

tablespoon

garlic-flavored oil (optional)

Butter
Instructions
Preheat the oven to 160°C.

In a bowl, mix the cream and eggs. Salt and add 2 turns of the mixture to the 5 berries. Reserve.

Cut the salmon into large pieces and place it in the bowl of your food processor. Finely chop. Pour into a bowl, add the Espelette pepper and set aside.

Do the same with the cod. Rinse the chives then chop them, add them and mix them with the cod as well as the oil and the pressed garlic.

Pour half of the cream-egg mixture with each fish and mix, still in 2 different bowls.

Generously butter a cake mold.

Pour the salmon mixture into the bottom of the pan and spread evenly.

Pour over the cod and chives preparation and spread delicately.

Cook in a bain-marie for 50 minutes.

Finally, check the cooking by inserting a knife, the blade should come out clean. Then let cool completely before unmolding.

Reserve in the refrigerator for at least 4 hours.

Serve cold with a tomato coulis.
If you ever make my homemade Fish Loaf recipe and you like it, don't hesitate to tag me on Instagram @tangerinezest so I can see the result and share it myself…
Finally, just to let you know I am French and I translate my recipes, be indulgent if you see syntax errors and do not hesitate to leave me a comment so I can correct it. I hope you will like my recipes and enjoy your visit to my food blog!