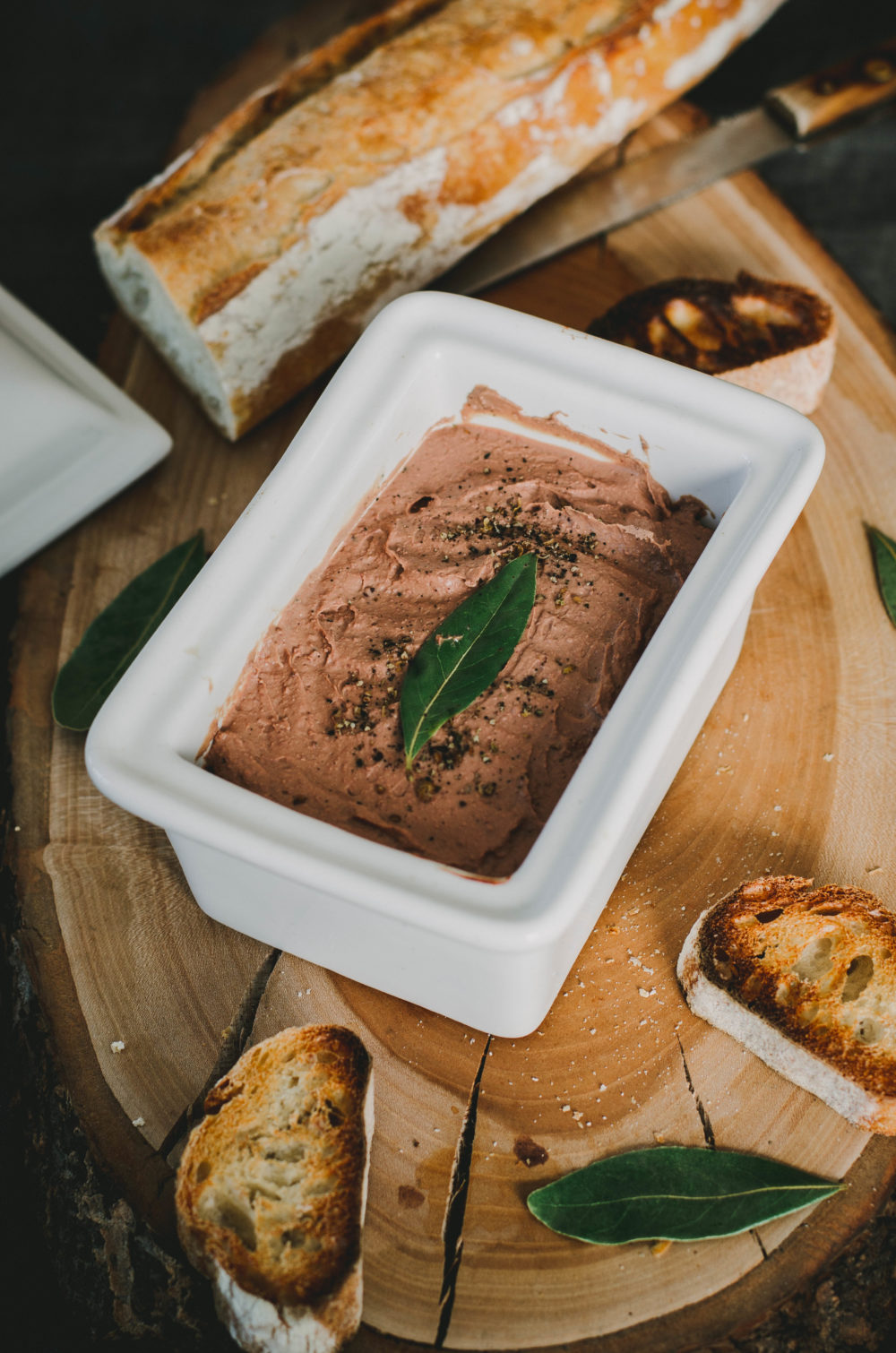 I got this chicken liver pâté recipe from my mother, who's been making it regularly since I was a child.
It's really delicious and, frankly, easy, as well as being super-quick to prepare. If you don't believe me, check it out for yourself – it will take you longer to read the recipe than to make it at home 😉
You'll need around 10-15 minutes to prepare this poultry liver pâté, then leave the terrine in the fridge overnight. Serve as a starter or as an aperitif on toast.
And there you have it: one more recipe to impress your guests with homemade goodness, without the headaches and tedious work!
You can also personalize it a little more by adding a few cubes of cheese inside, like Comté, or raisins, or small pieces of apple, etc.
If you have any other ideas for personalizing your terrine, don't hesitate to leave me a comment at the bottom of the article to let me know… 😉
Chicken Liver Pâté Recipe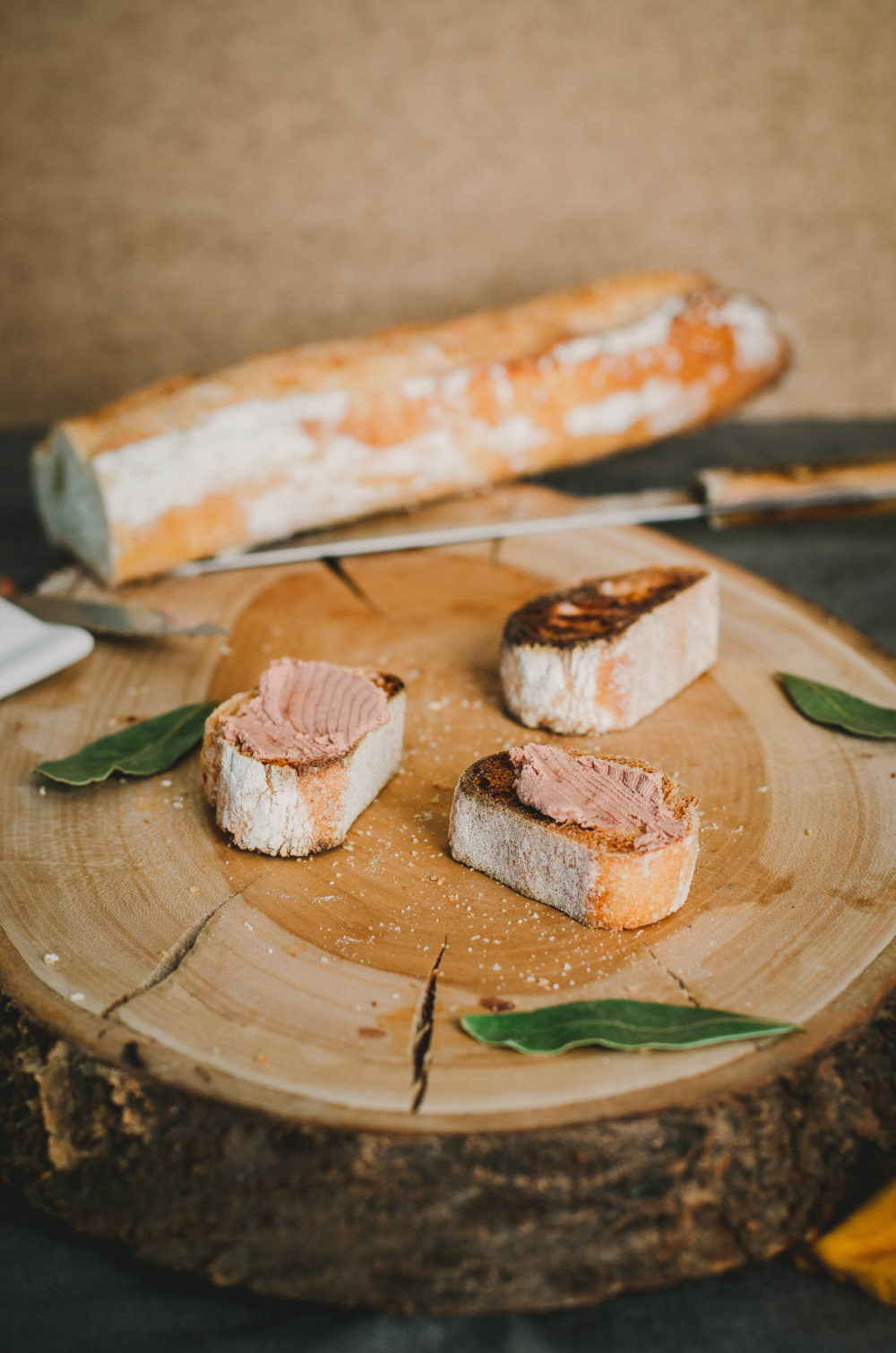 What ingredients will you need to make this delicious chicken liver pâté recipe?
poultry livers
butter
salt
5 berry pepper
Port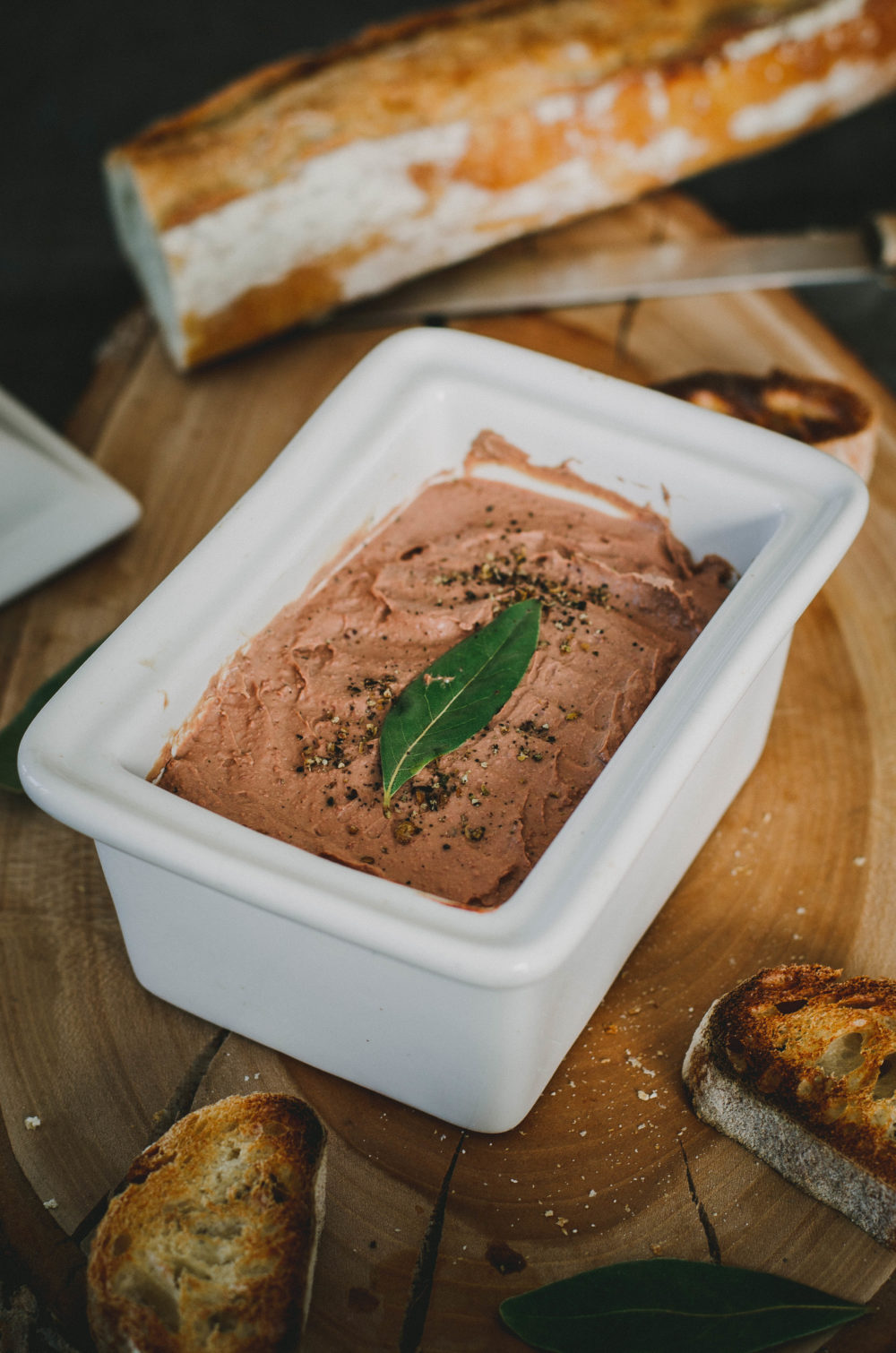 My advice for making this easy liver pâté recipe:
Carefully read the recipe instructions below before you begin.
Have all the ingredients ready (correct amounts and weighed) before you begin.
This will allow you to check that you have everything at home and add more if necessary, to understand the recipe well and generally to go faster in making the recipe, and to have more fun cooking! 😉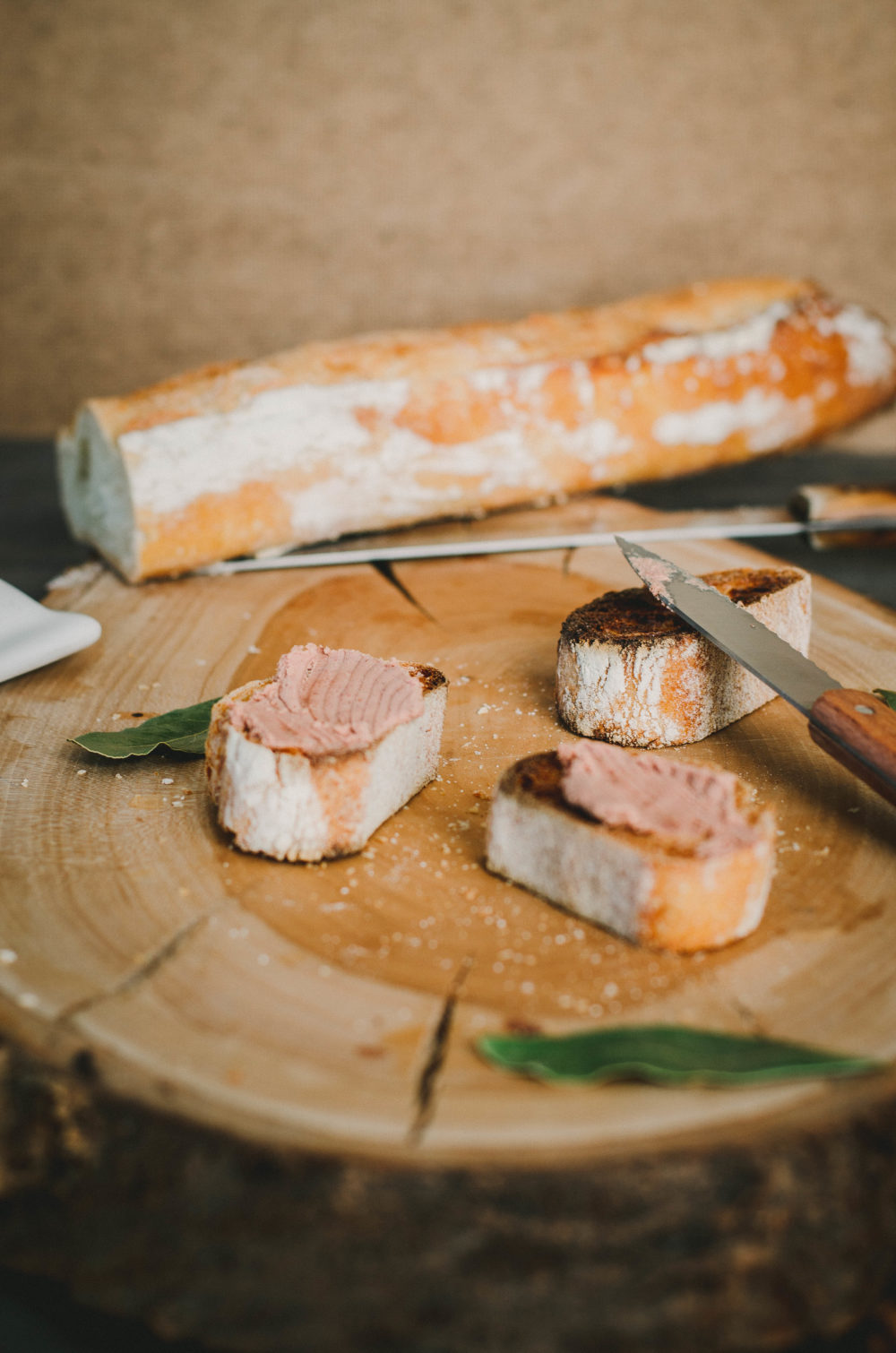 What are some other appetizer recipe ideas that you should also enjoy?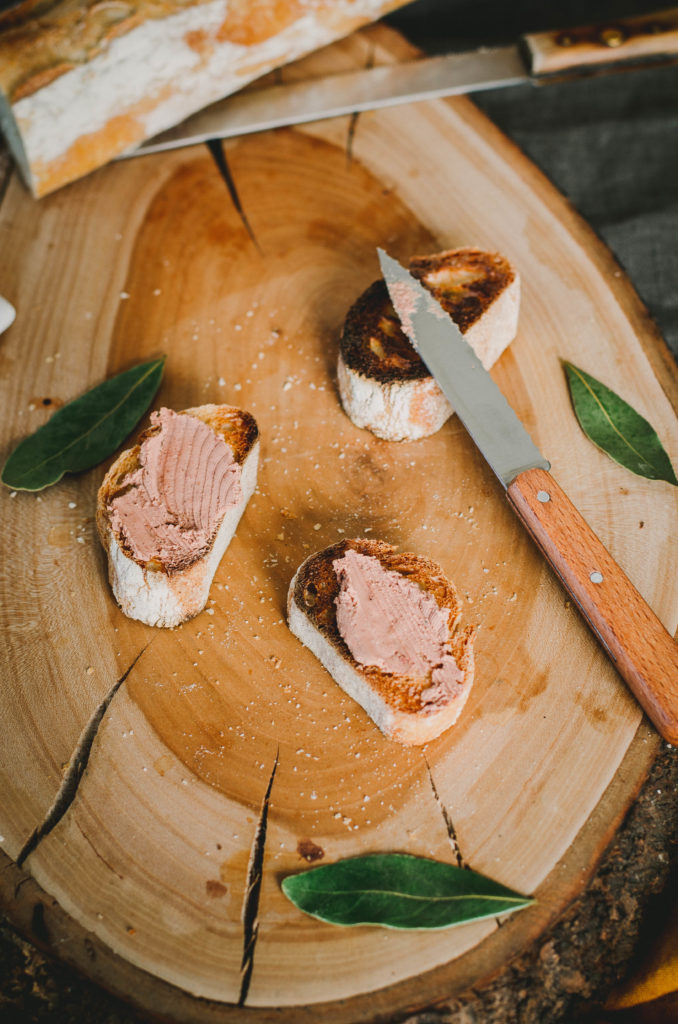 Shop le post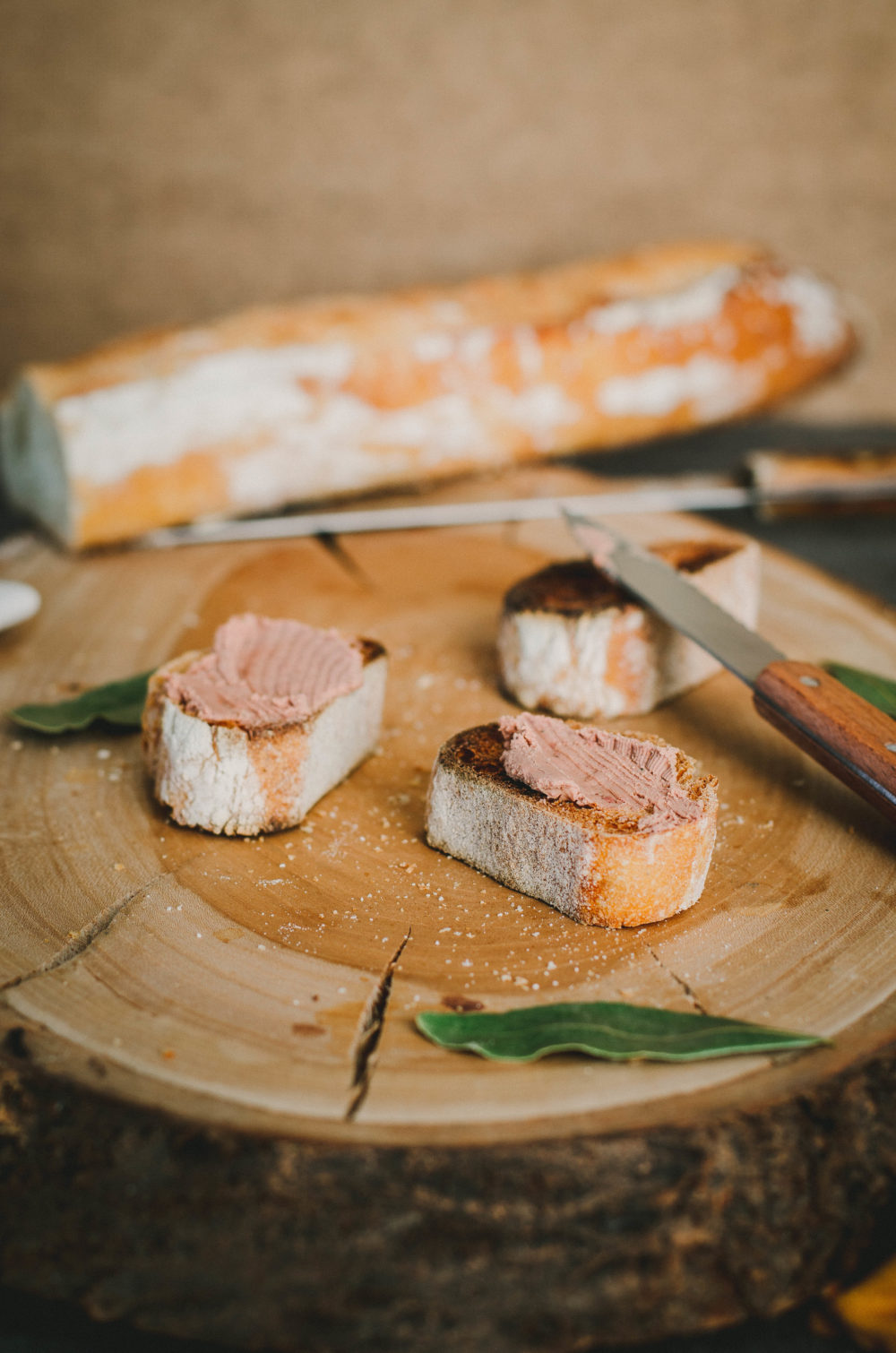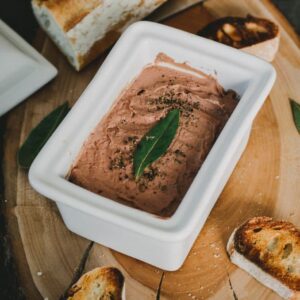 Chicken Liver Pâté Recipe
Ingredients
300

g

chicken livers

120

g

butter

1/2

teaspoon

salt

5 berry pepper

2

tablespoons

Porto
Instructions
Brown the chicken livers in a skillet until browned all over and cooked through.

Pour into the bowl of a small food processor, add the butter cut into small cubes, the port, salt and pepper.

Mix until everything is smooth.

Pour into a terrine, smooth the top of the preparation and place in the refrigerator for at least one night.

Serve on toast as a starter or as a starter with a green salad.
If you ever make my Homemade Chicken Liver Pâté recipe and you like it, don't hesitate to tag me on Instagram @tangerinezest so I can see the result and share it myself…
Finally, just to let you know I am French and I translate my recipes, be indulgent if you see syntax errors and do not hesitate to leave me a comment so I can correct it. I hope you will like my recipes and enjoy your visit to my food blog!