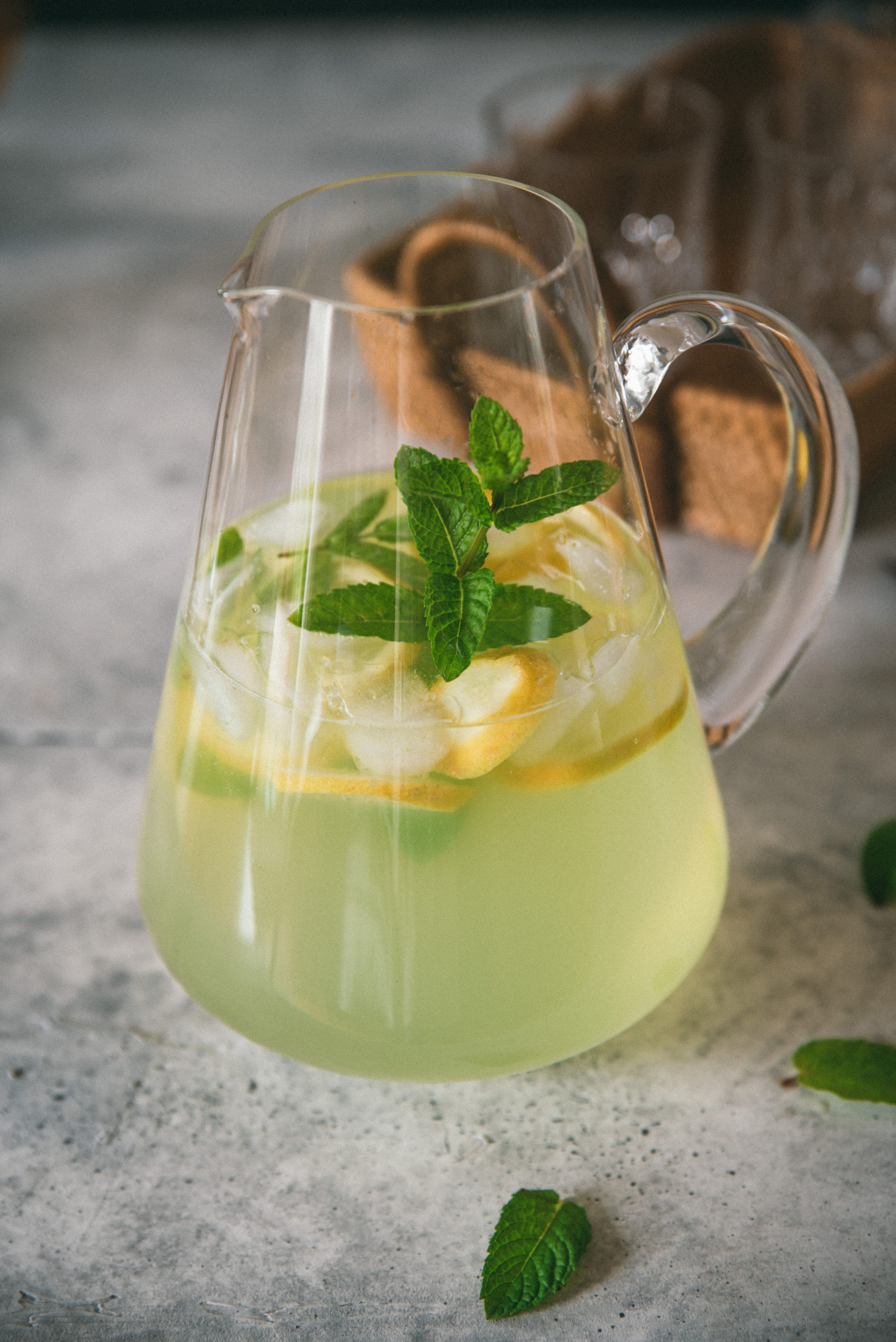 Have you ever made a homemade Cucumber and Lemon Agua Fresca recipe? It's really delicious and very refreshing, especially in the summer. It's perfect to drink throughout the day and even as an appetizer. The great thing is that it is very easy to make and you can prepare it in advance.
All you have to do is brew your ingredients in water. There are several recipes out there but today I'm going to tell you how to make a mint, lemon and cucumber flavored water.
As I told you in my Tzatziki or Raita recipes, when I listen to my cucumbers, I like to catch the water that comes out of them in order to make a delicious and ultra refreshing cucumber detox water.
If you've never tried it, I urge you to do so because it doesn't waste the water from the cucumbers, but it's so good that you'll be hooked for the good days.
In place of an afternoon tea or as a non-alcoholic appetizer, this is ideal. However, for those who want an original cocktail, you can always add a shot of Hendricks Gin, I'll explain this in detail in an upcoming Gin Tonic recipe.
For the cucumber, you can either collect the water that runs off of it when you make another salad recipe, or simply slice it and let it steep in the fridge for a few hours.
Cucumber and Lemon Agua Fresca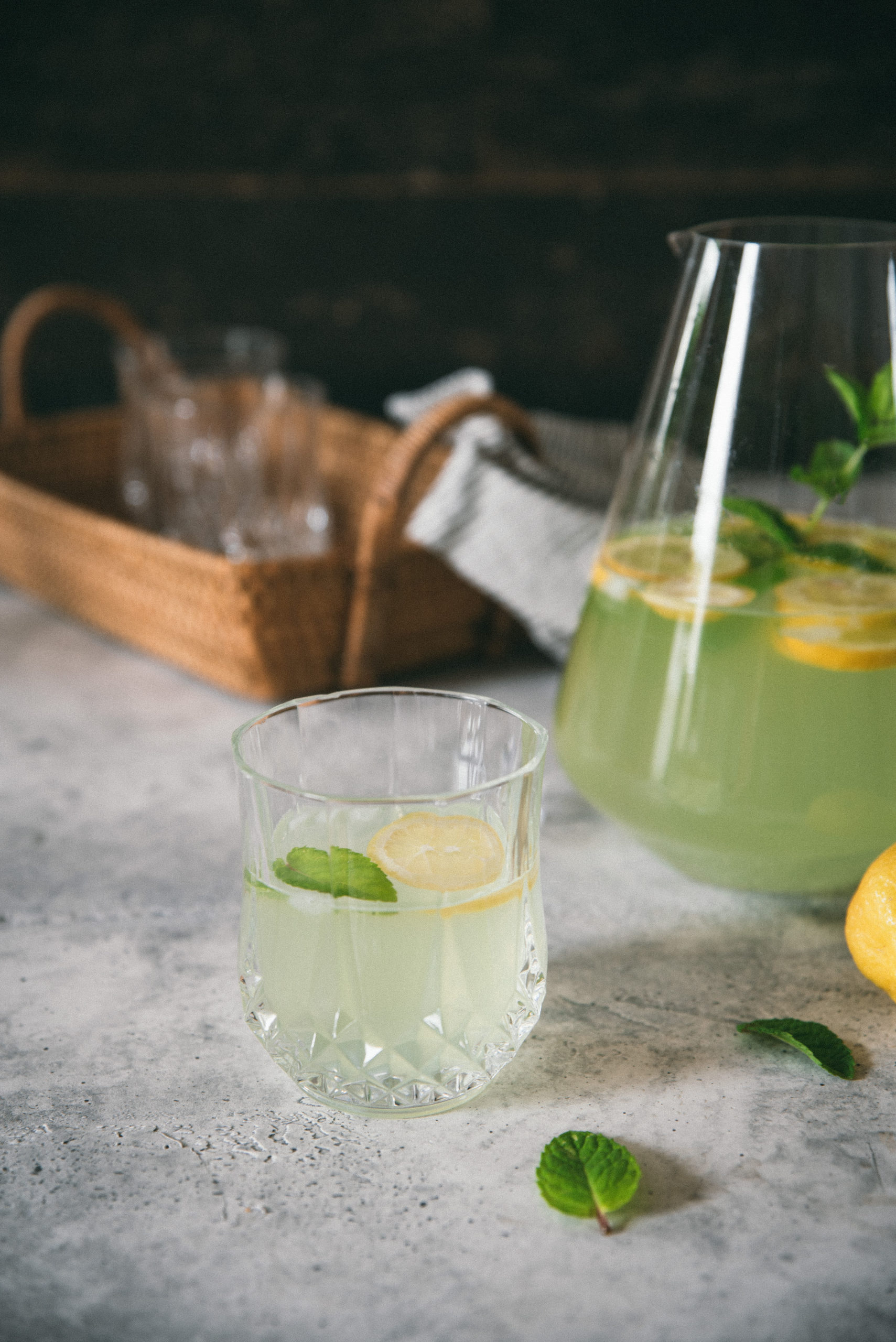 What ingredients doyou need to make this cucumber detox water recipe?
For a maximum of taste, you can add some slices of fresh ginger or a pinch of powder.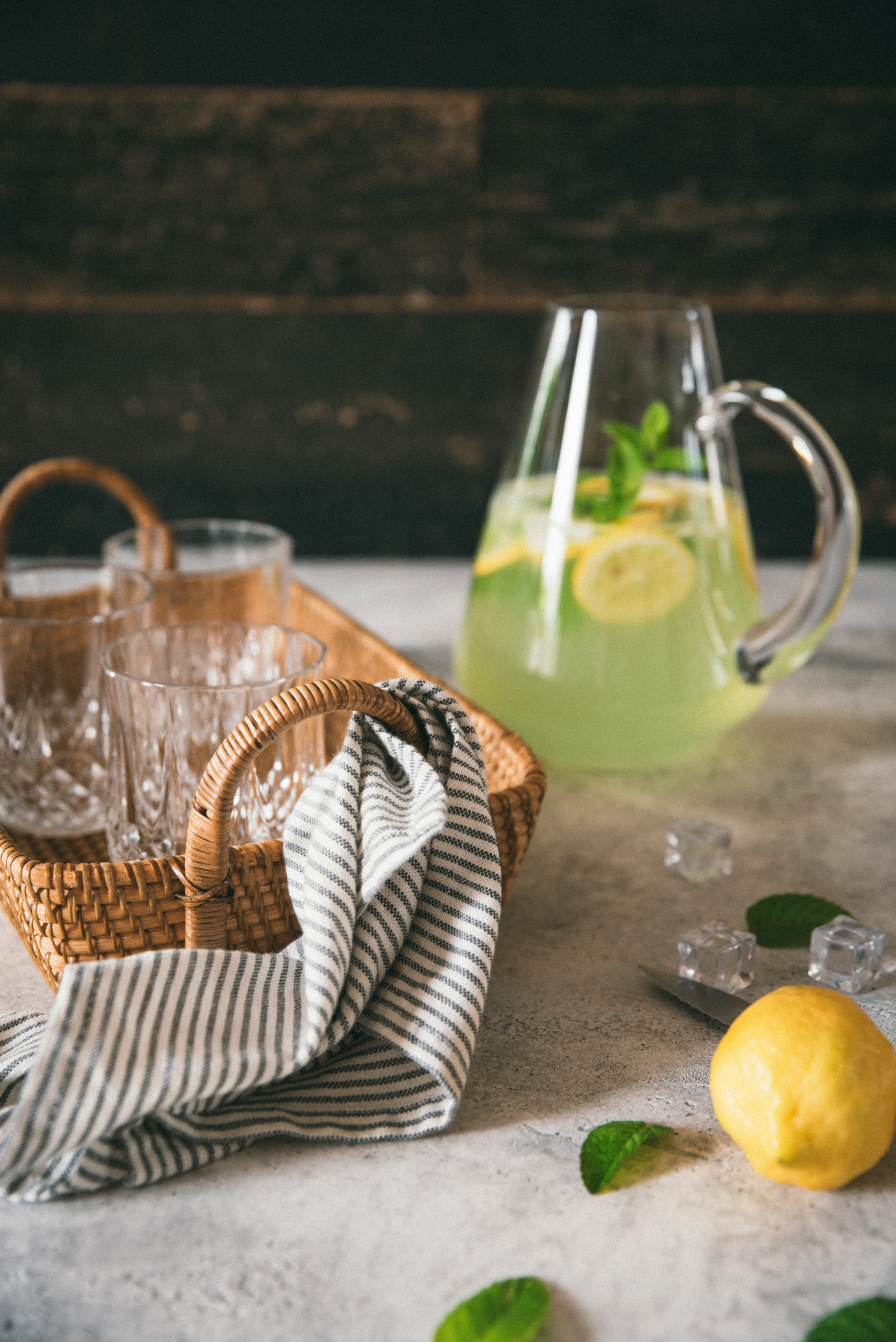 If you like these types of recipes, then you should like these as much as I do: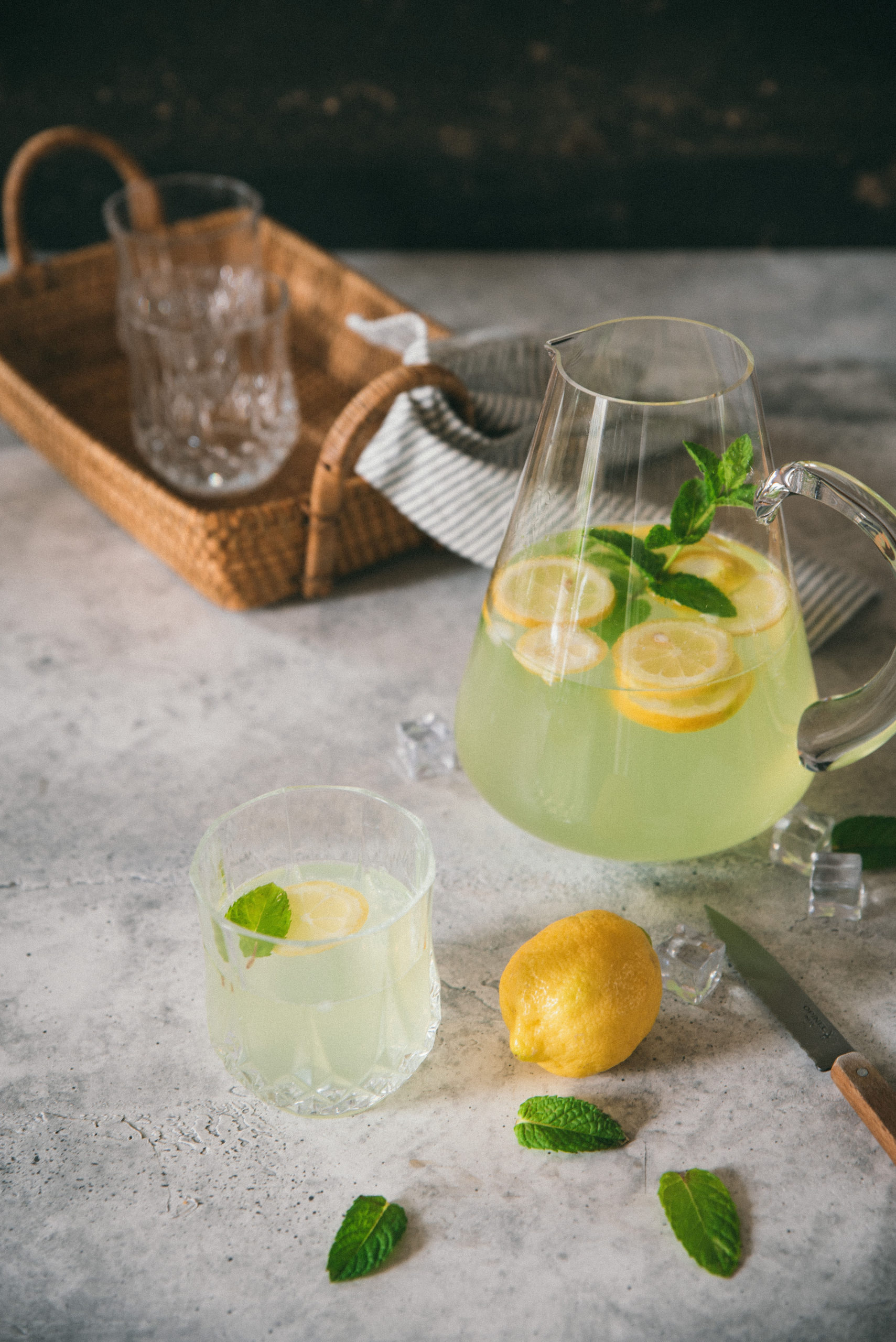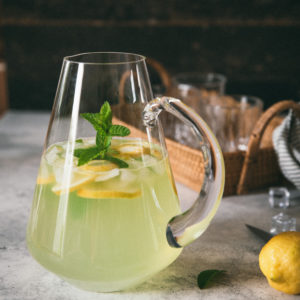 Cucumber and Lemon Agua Fresca
Ingredients
1,5

l

water

1

cucumber

fro juice

1

organic or untreated lemon

few mint leaves

few slices of fresh ginger
Instructions
For the cucumber, 2 options: either in slices, or you grate it in a cloth placed in a bowl then you press by rolling the cloth and you recover the water of cucumber.

Place them in a large pitcher.

Then pour 1,5 liters of water into the pitcher and add lemon slices and mint leaves.

Let it sit in the refrigerator for a few hours, overnight if possible, and enjoy it with a few extra ice cubes.
If you ever make my recipe and like it, feel free to tag me on Instagram or Facebook so I can see the result and share it back…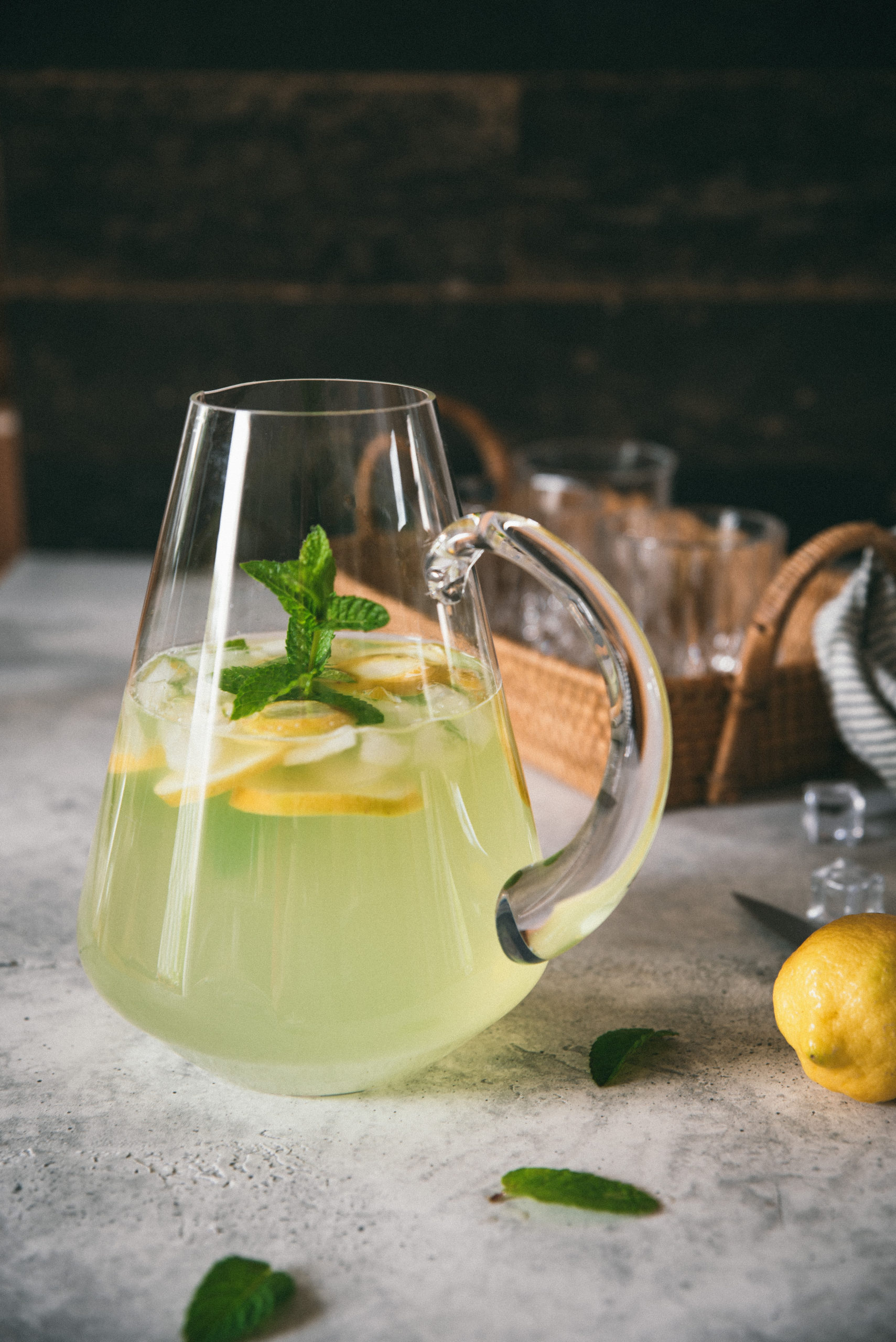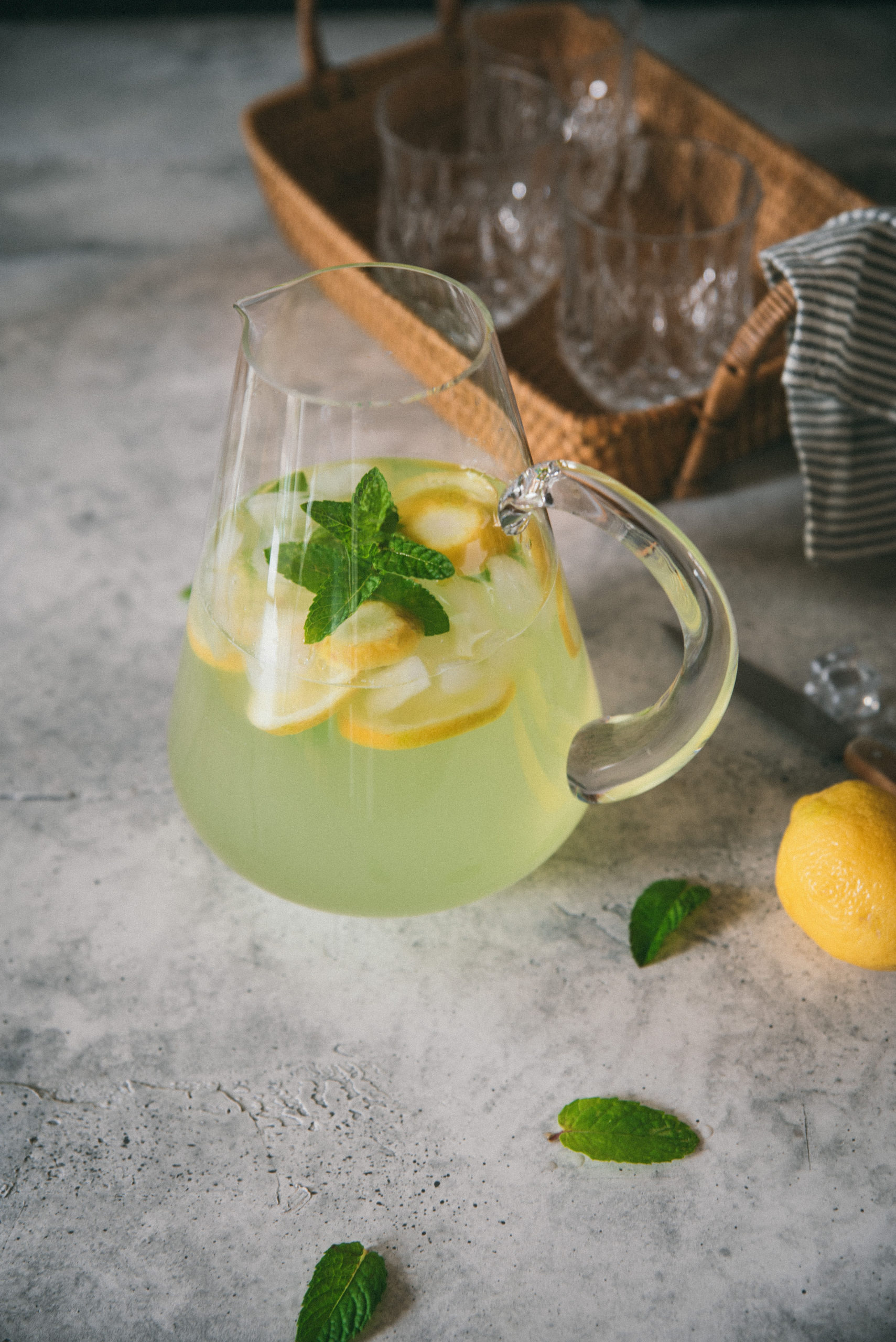 Just to let you know I am French and I translate my recipes, be indulgent if you see syntax errors and do not hesitate to leave me a comment so I can correct it. I hope you will like my recipes and enjoy your visit to my food blog!