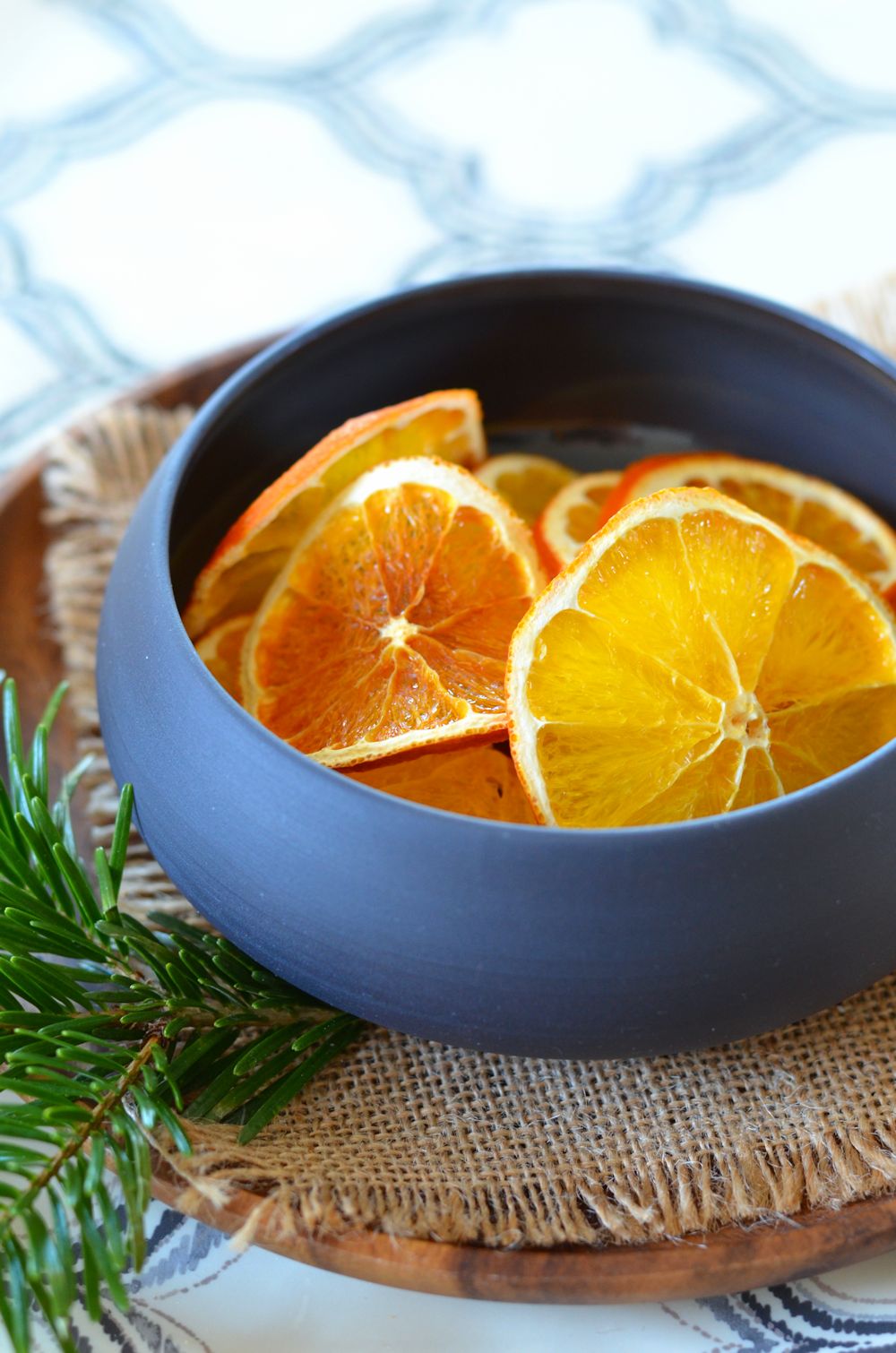 Usually at home, I steal oranges with cloves but this year, I wanted to change a bit. It is for this that I started in the oranges sliced dried in the oven. I wanted to do in decoration, daisy chain or to hang in the tree, but also to put it into decoration for my Christmas dishes. So you can use them either to nibble, be of décor…

Oranges sliced dried in the oven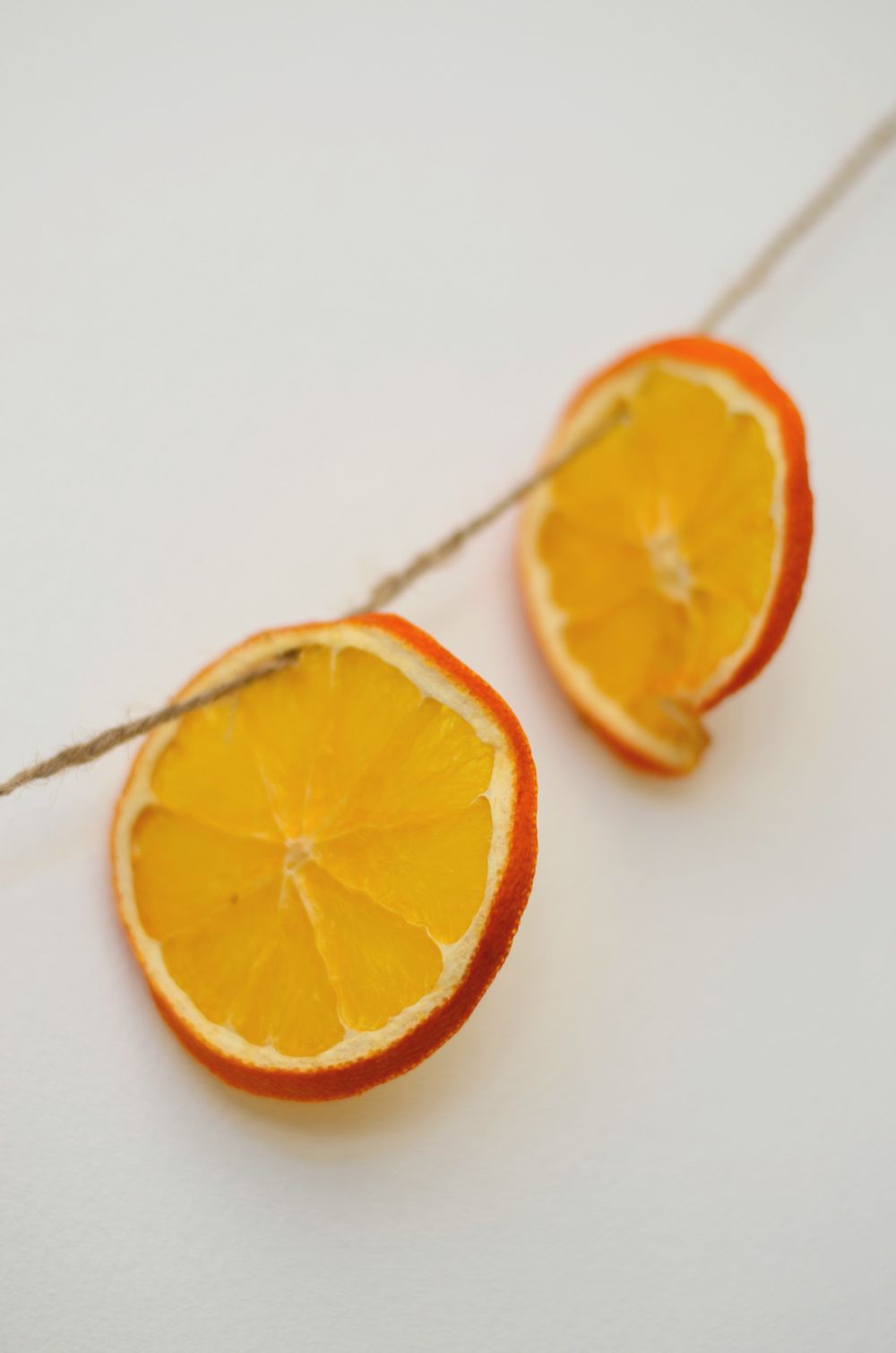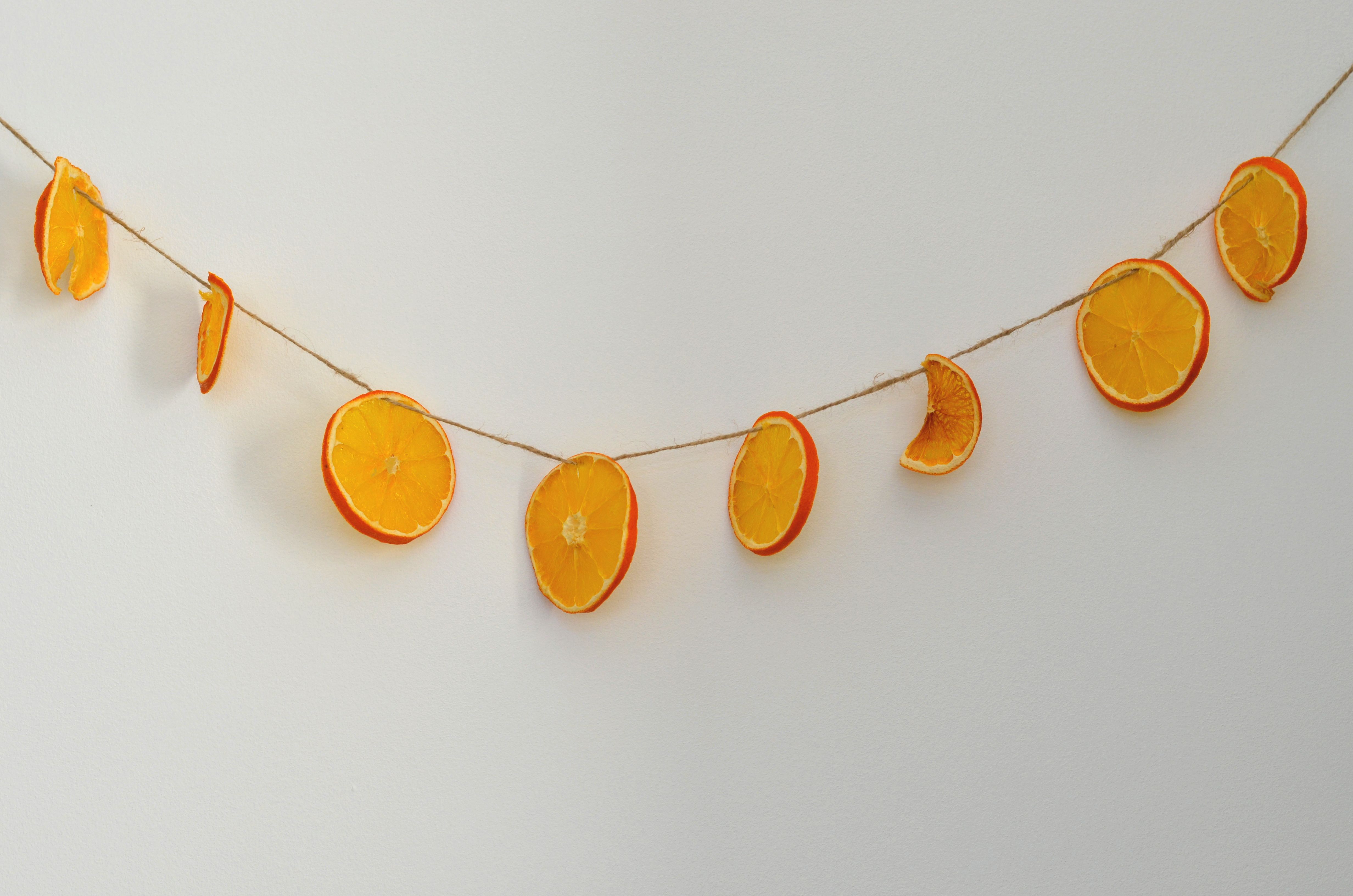 Equipment
Orange(s) (untreated if you want to eat)
1 sharp smooth knife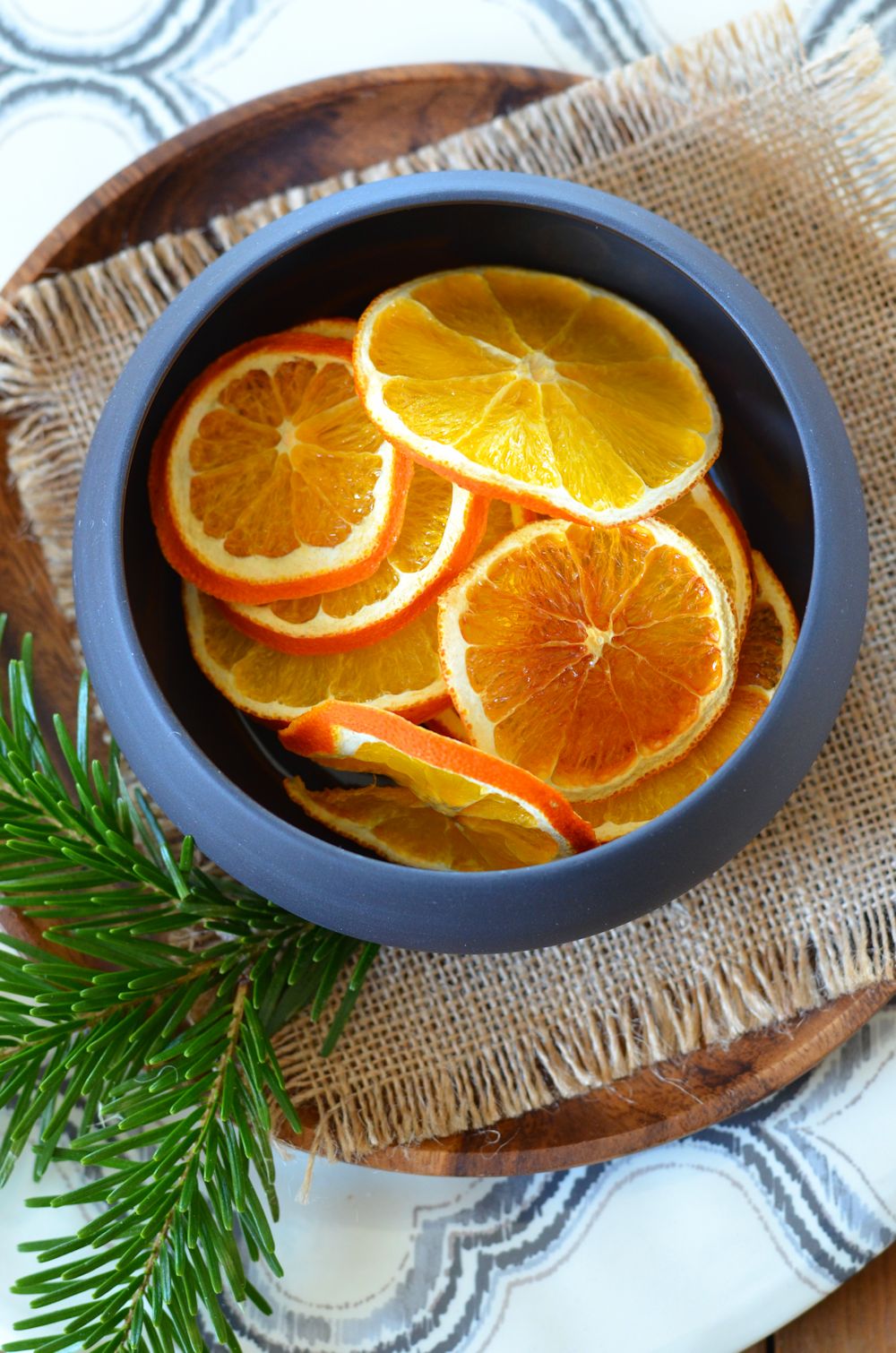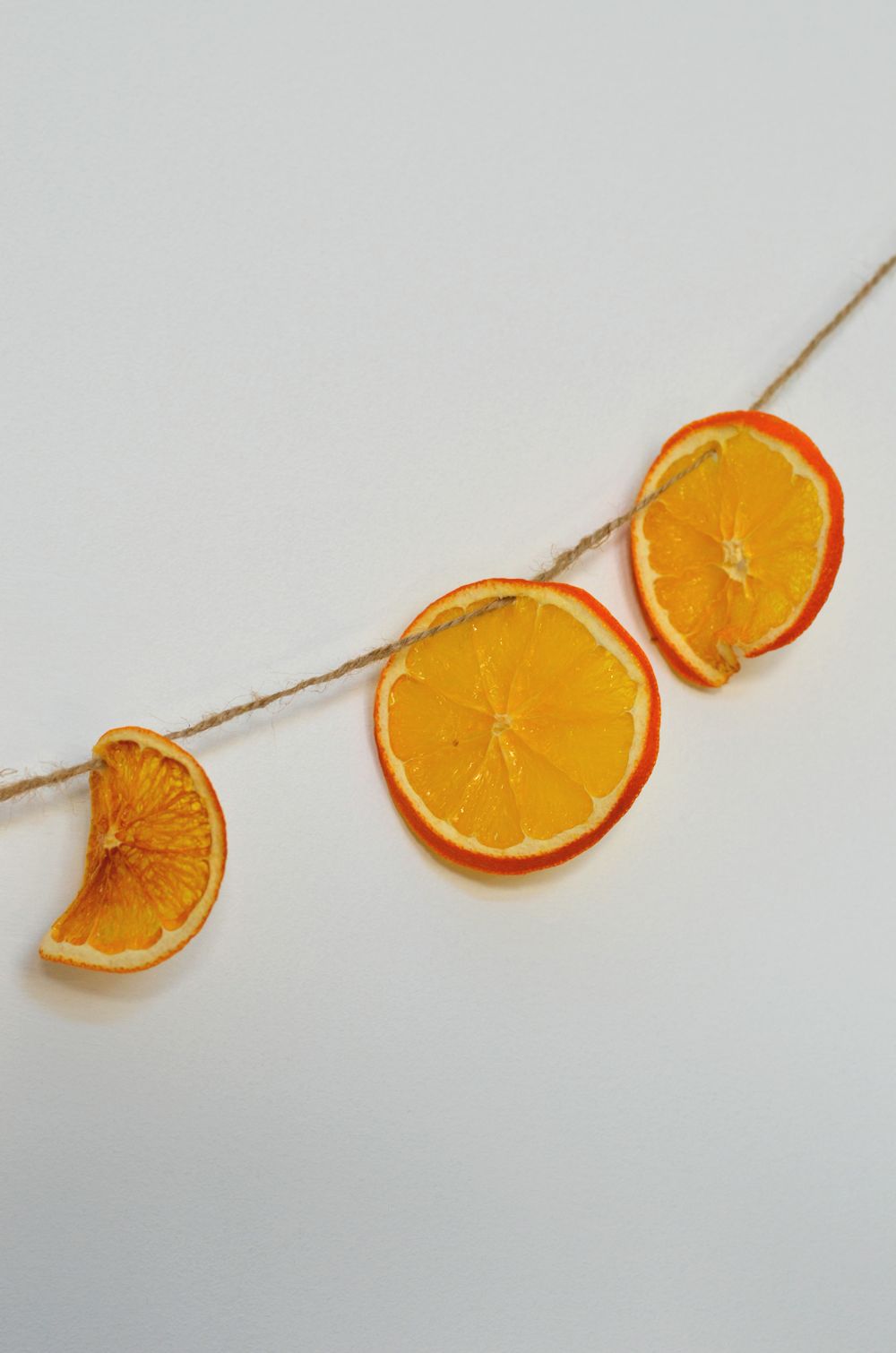 Instructions
1/ Cut the oranges into thin rings.
2/ Place on the rack of your oven.
3/ Let dry at 100 ° for 2 hours. If you notice that the slices of orange begins to color too, take them out before the end of the cooking.
4/ Take off the grid and cool, still on the grid.