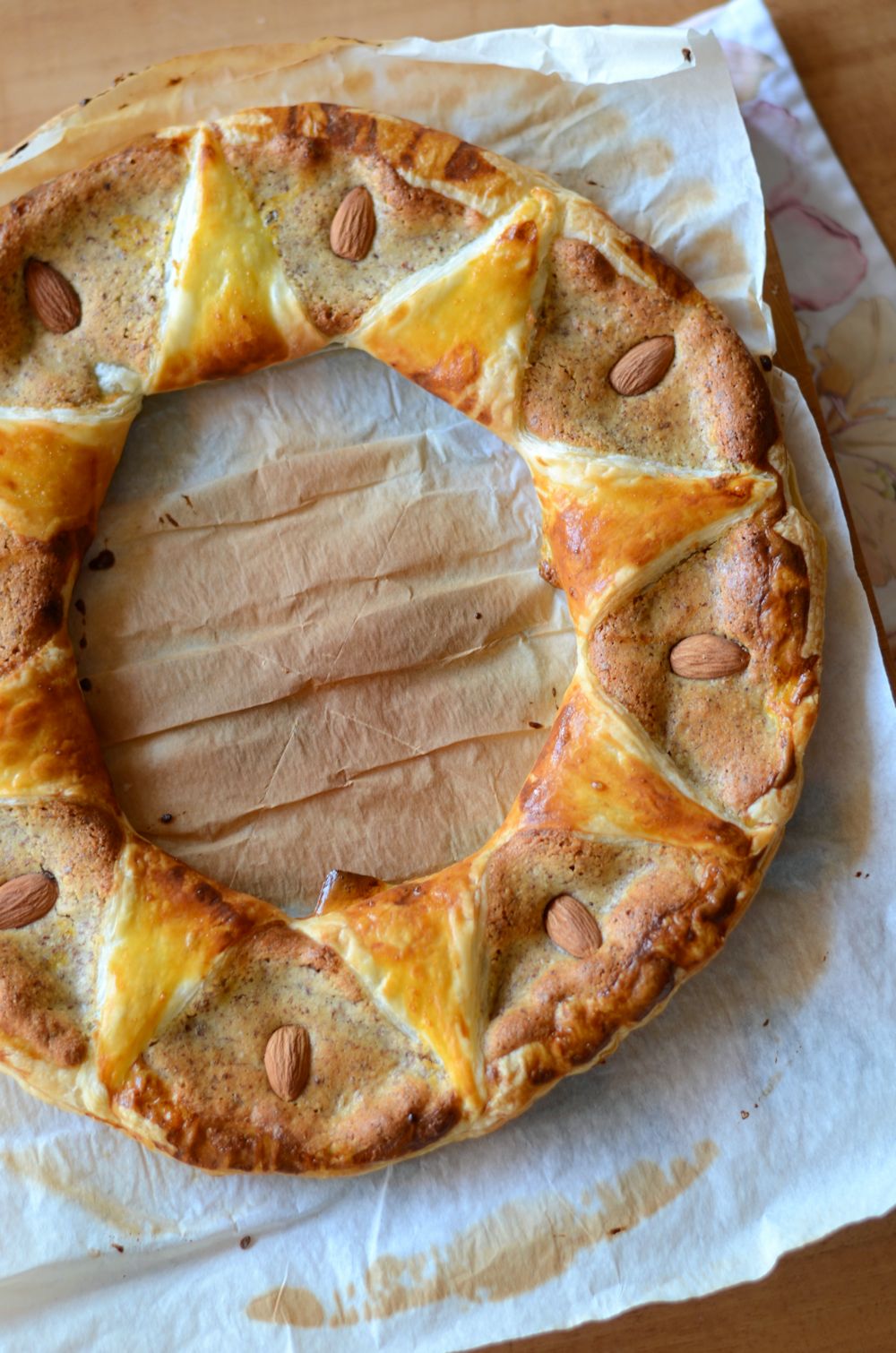 Each year I usually make myself my cake of Kings trying to change shape or know. This year, I suggest as a first recipe of 2017, one Pie Crown of Kings by way of Galette.
When I saw this form of pie, especially during the summer I thought it would be perfect for the occasion. I tried to change a little bit the classic format of the cake and so I made a Crown of the Kings on the principle of the Crown pie. I think that you already have to see a lot on the net, especially version salty and I wanted to test also. More, I find this pie Crown Kings lends itself completely to the circumstances…

Bon, as you'll see, It was not easy to achieve this dessert, not that it's complicated, quite the contrary, but because I had a little rogue in me sides who wanted to watch everything I did and also participate by catching my dish in oven. He kept me without stop "mam"., "mam"... You'll understand...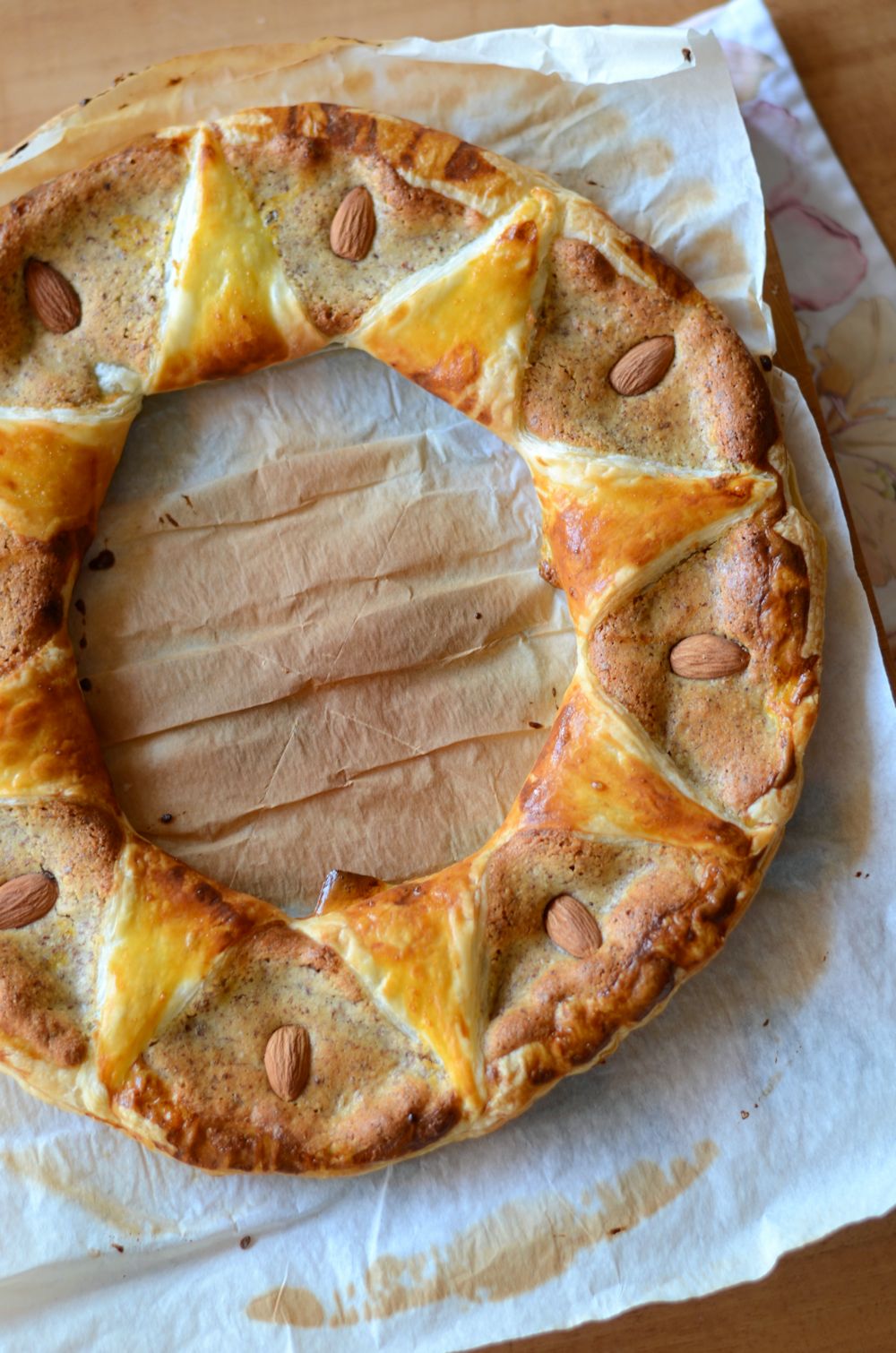 Pie pancake Kings Crown
2017-01-02 21:06:53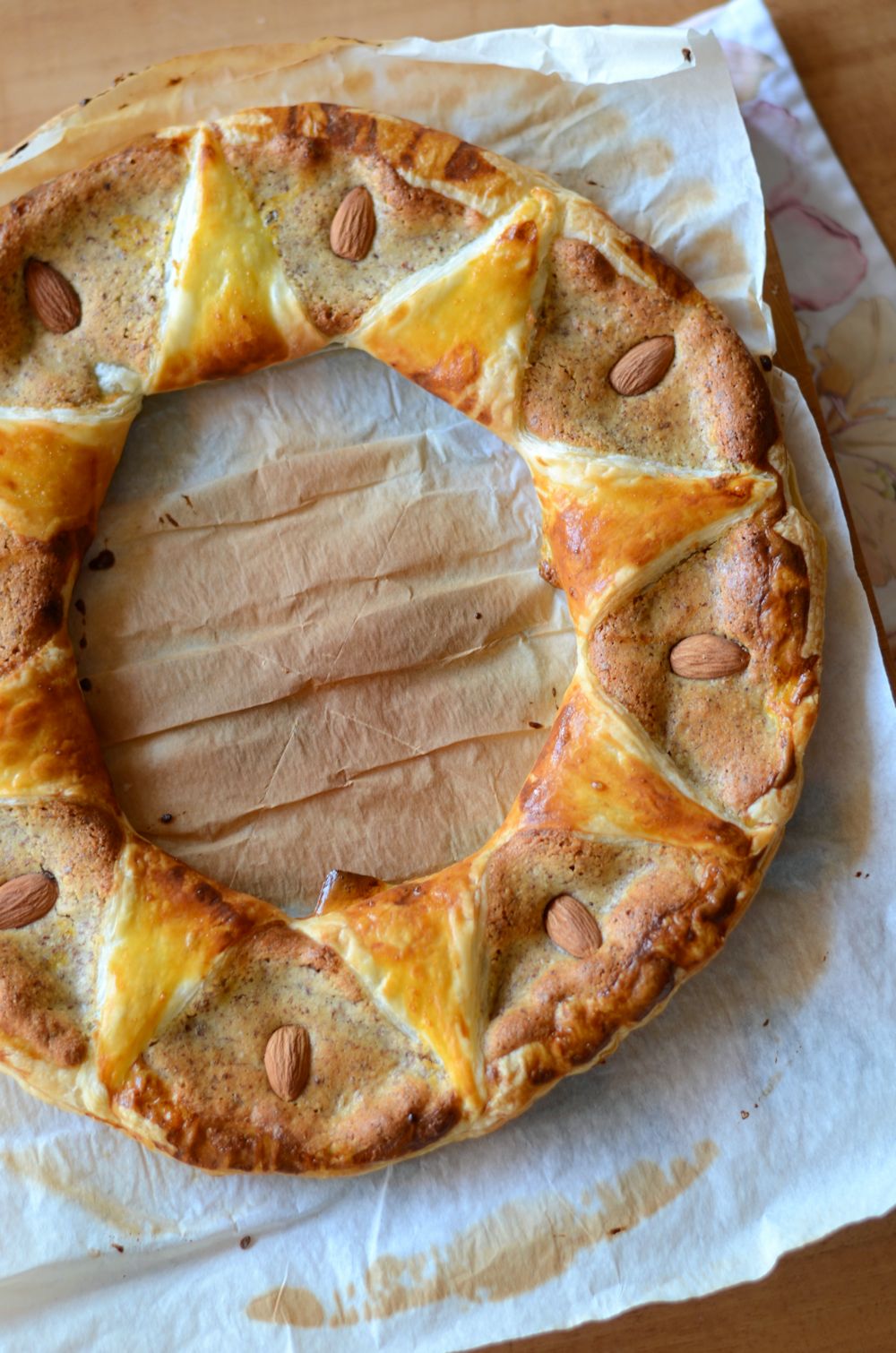 For 6
Ingredients
1 pastry of good quality
125 g of almond powder (entire here)
2 Eggs
50 g butter ointment
70 g of powdered sugar
1 Cap of rum
8 whole almonds (Optional)
Instructions
Preheat the oven to 200 °.
In a bowl, pour the almond powder, 1 Egg, soft butter, sugar and rum. Mix until everything is well blended.
Roll out your pie dough disc on a plate in oven. Have a bowl or bowl returned to the center of the dough and press lightly to make a circle on the block design. Remove the bowl and do 8 notches in the circle, from the Center, to form 8 triangles.
Spread the frangipane all around, leaving the free Center as well as a strip of 2 centimeter on the edge.
Fold the triangles of dough over the frangipane and brush the dough (triangles and border) with egg yolk dissolved in milk.
Bake 20 to 30 minutes.
Notes
Don't forget to drop a bean....
Tangerine Zest http://tangerinezest.com/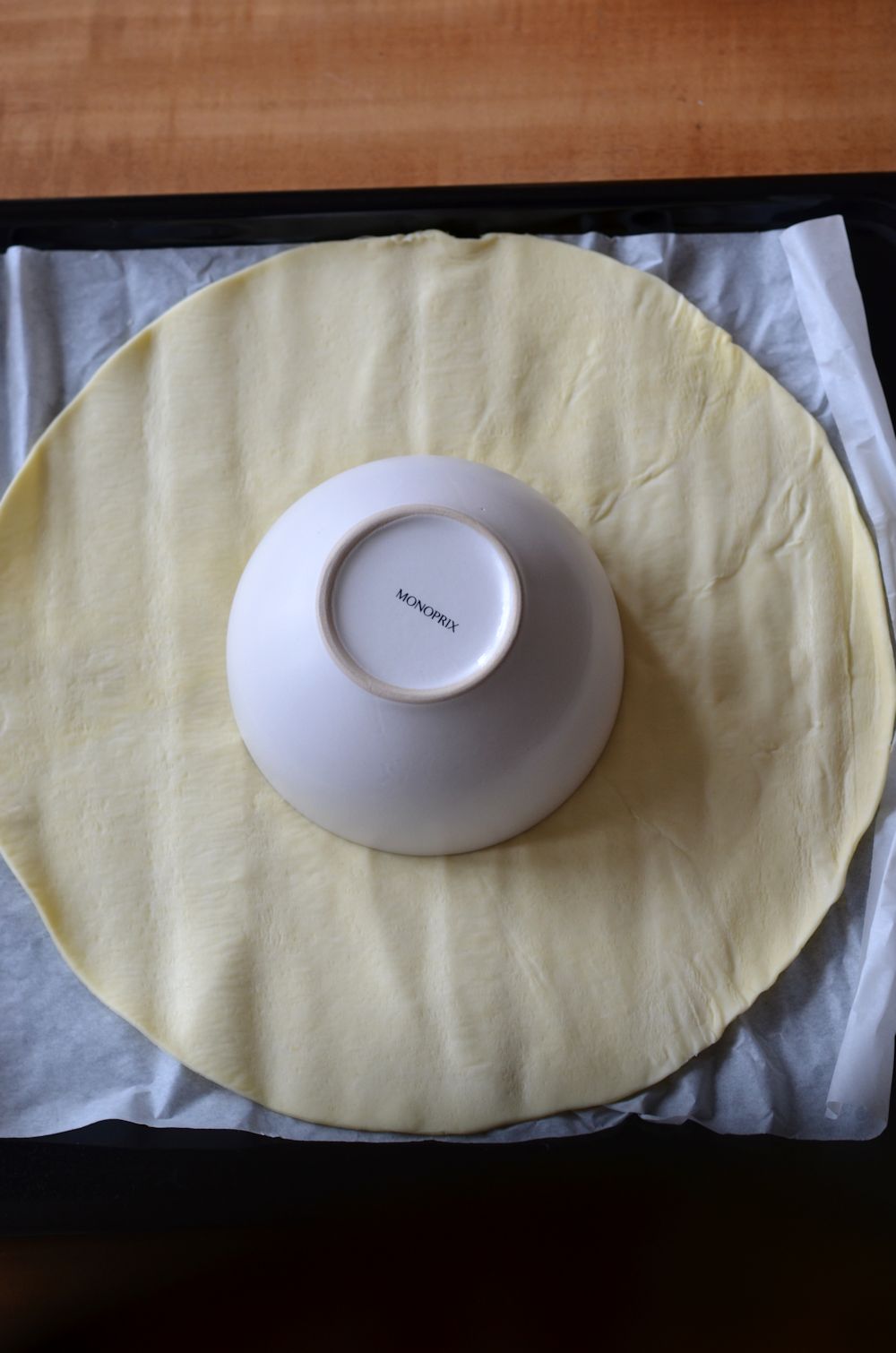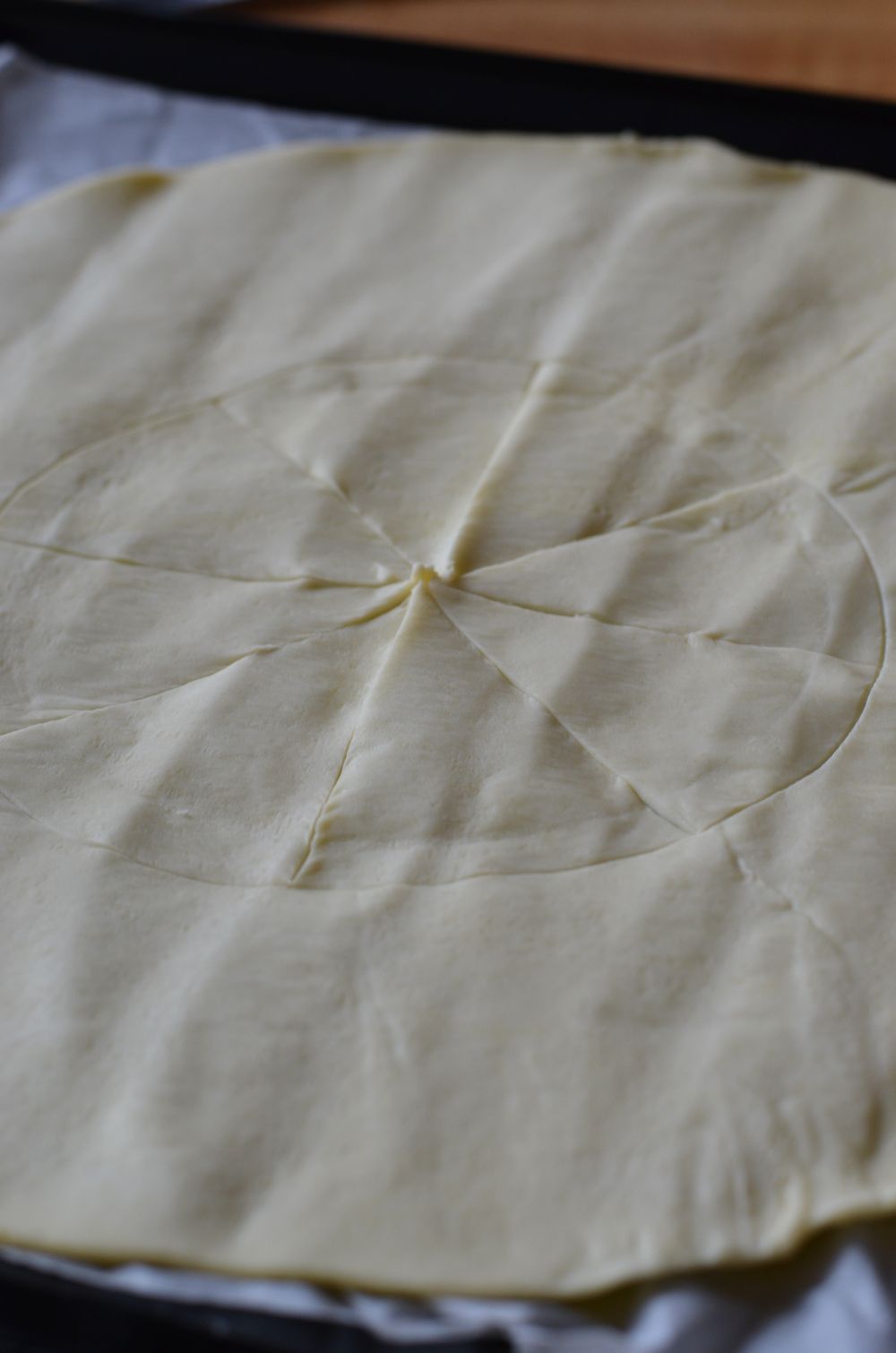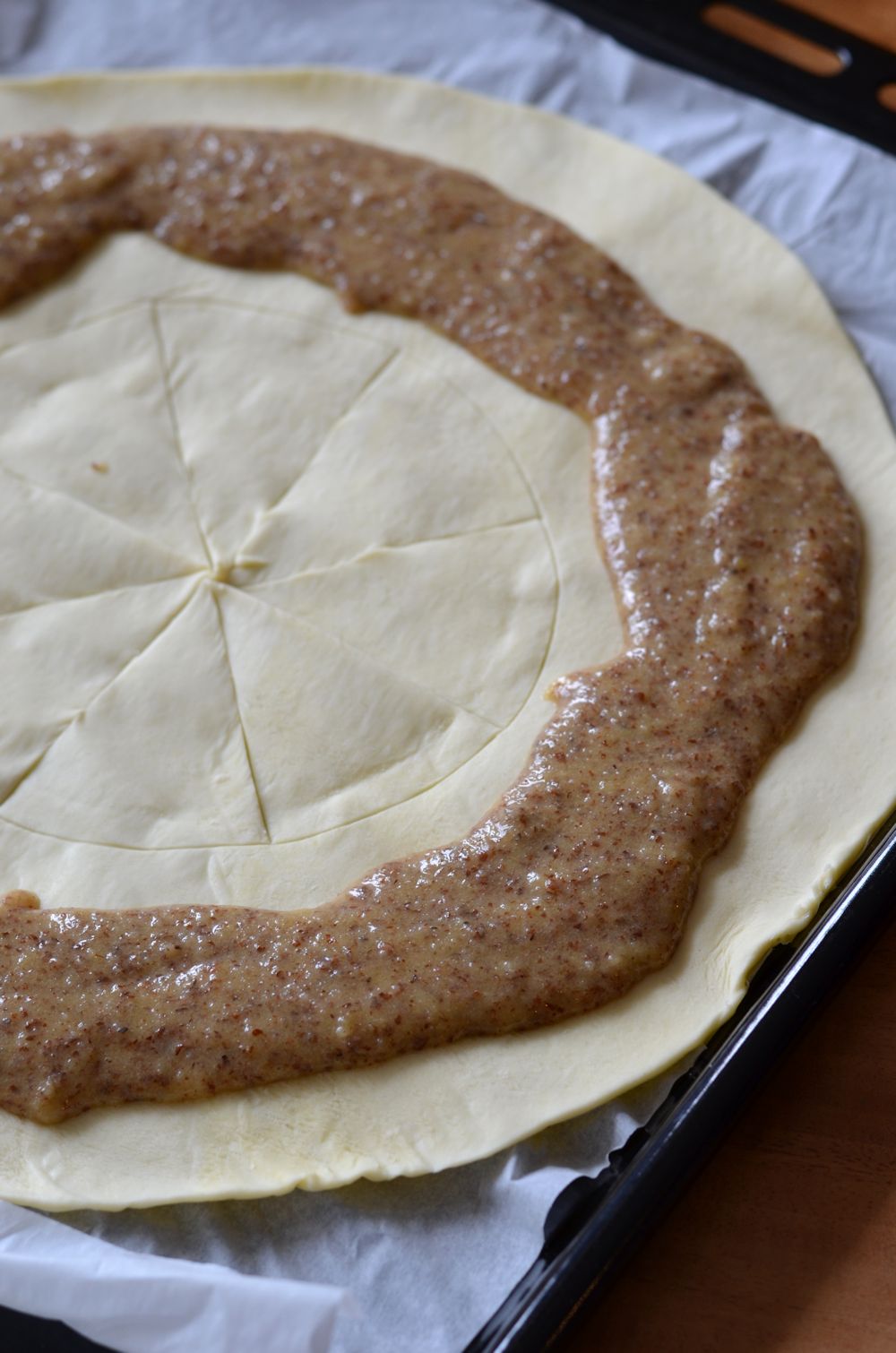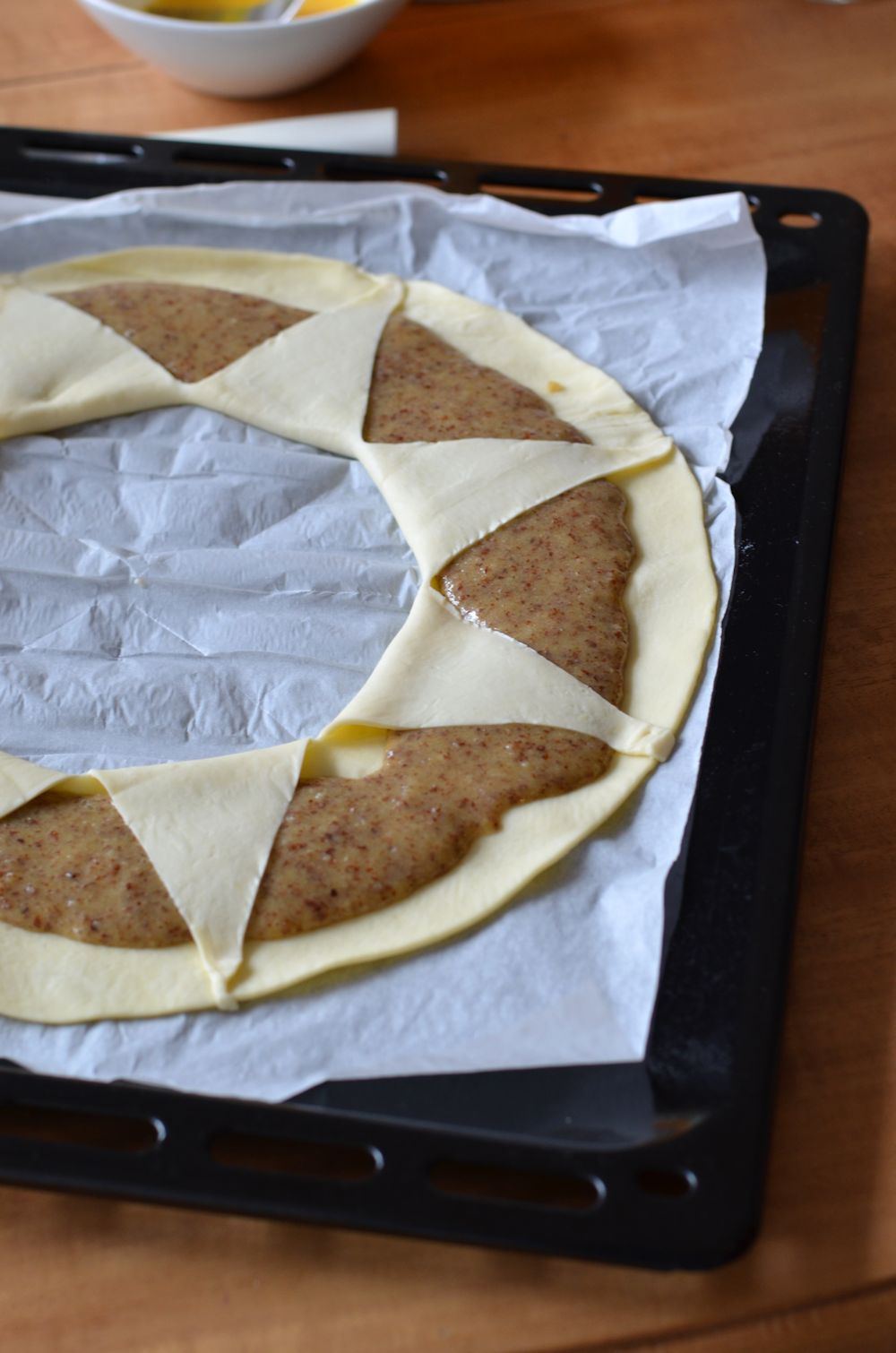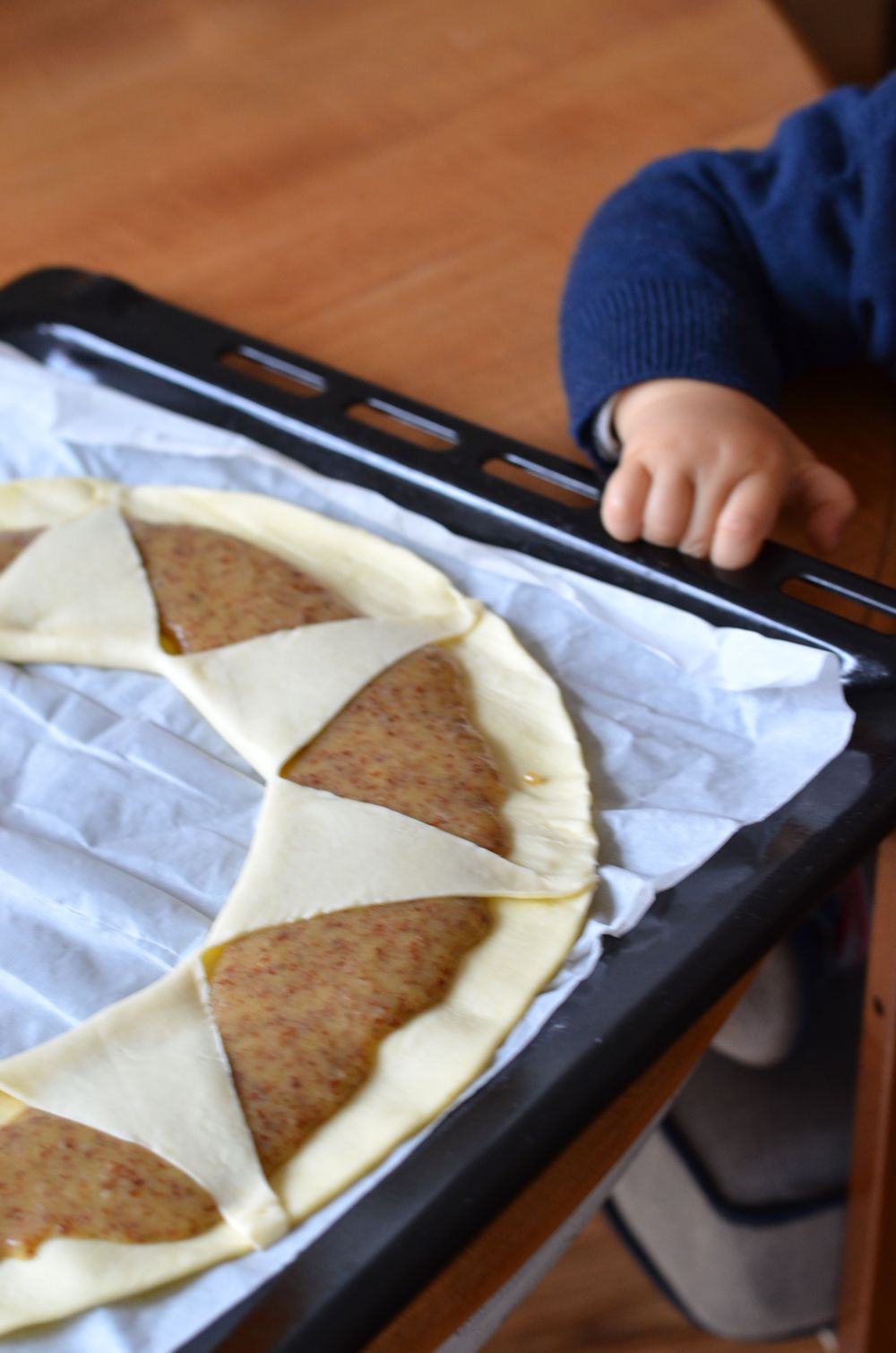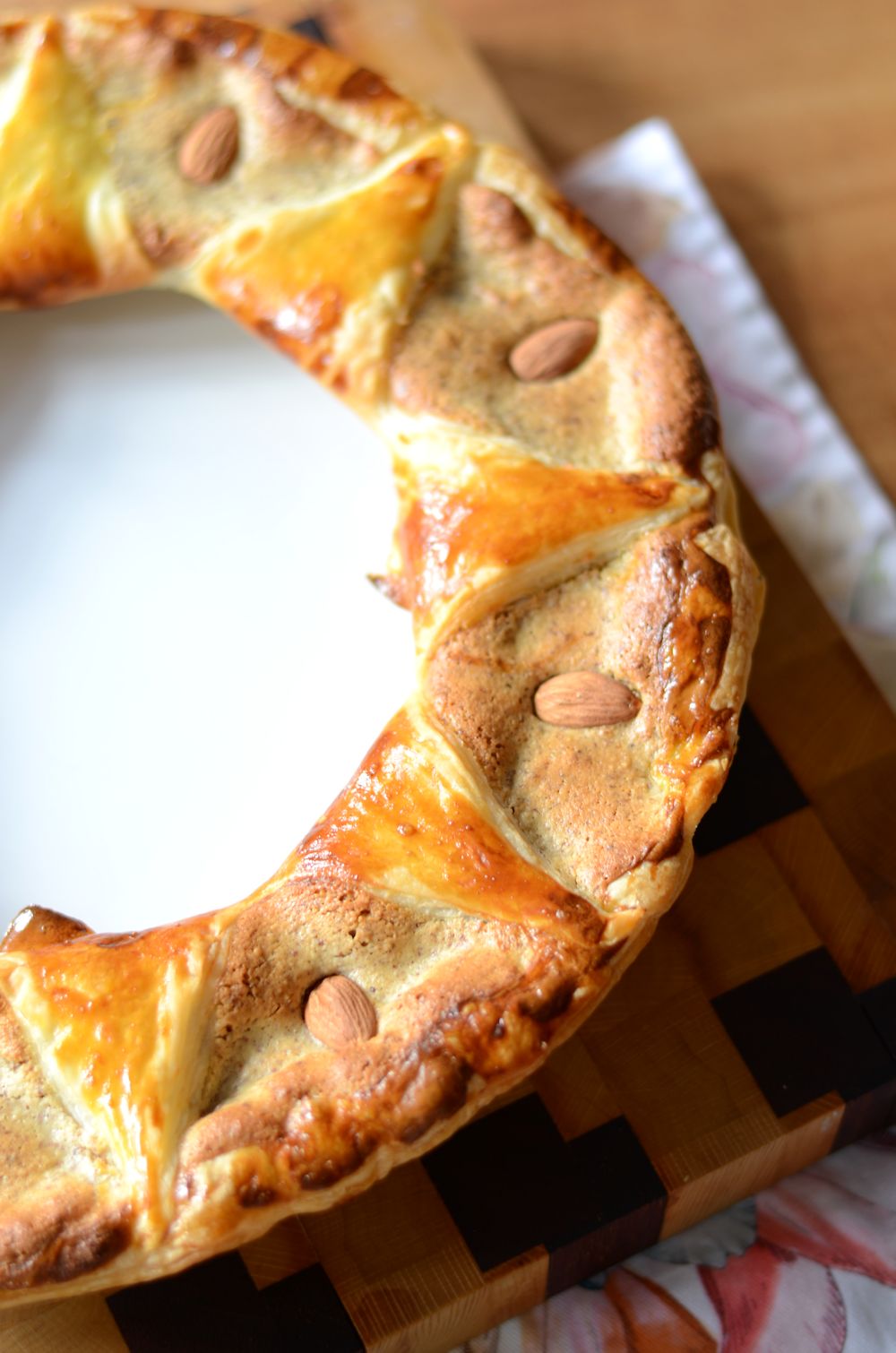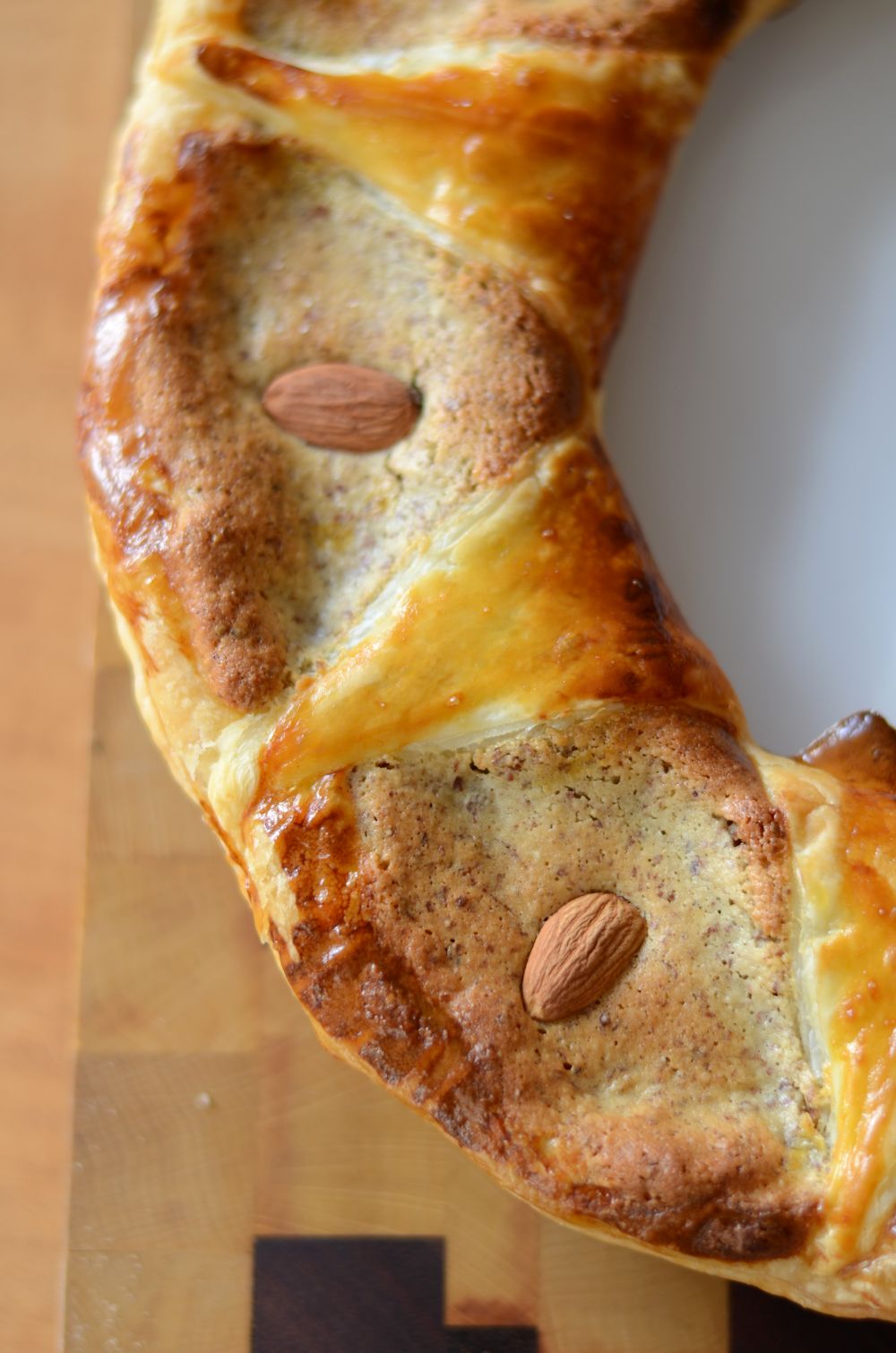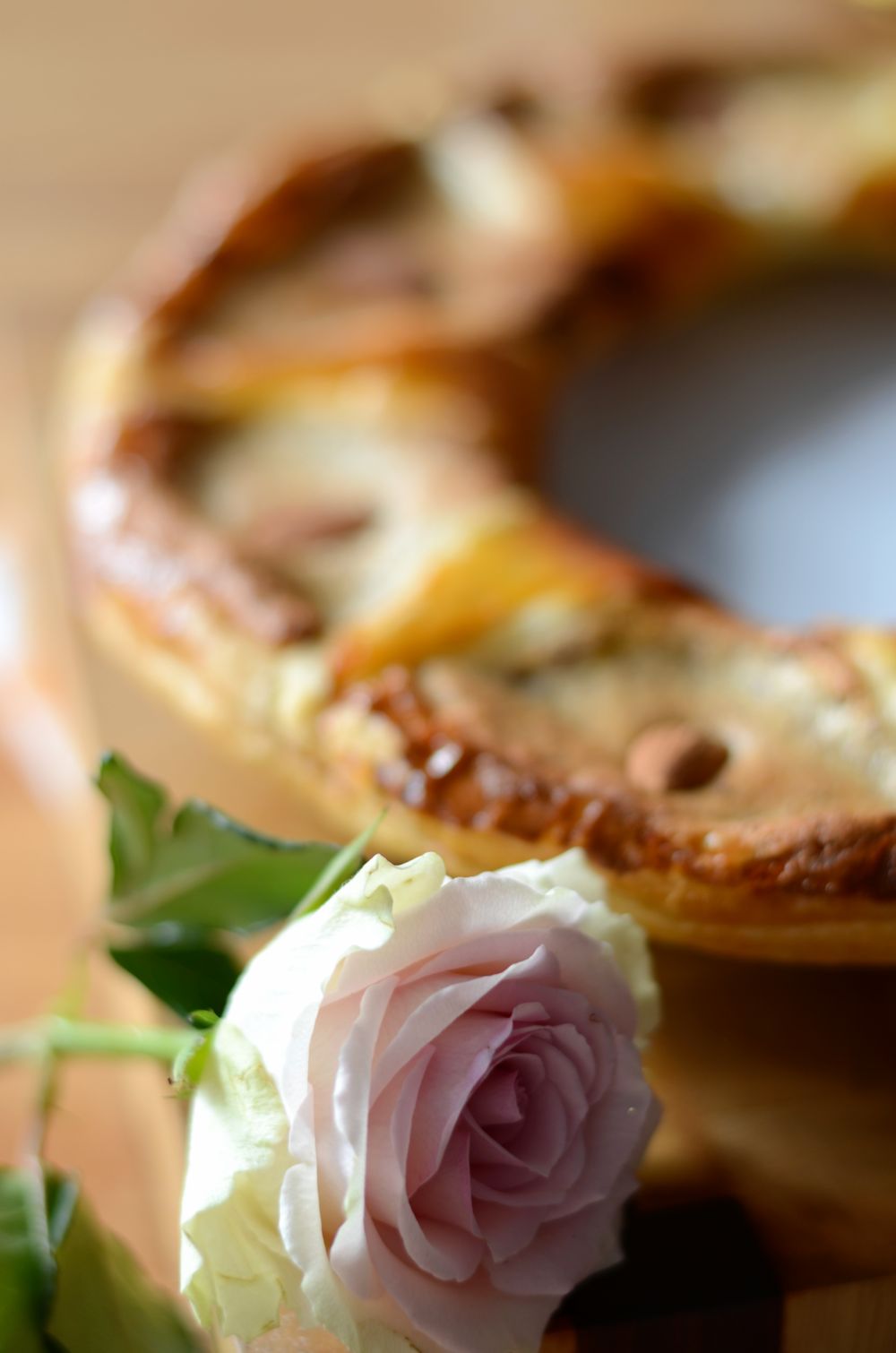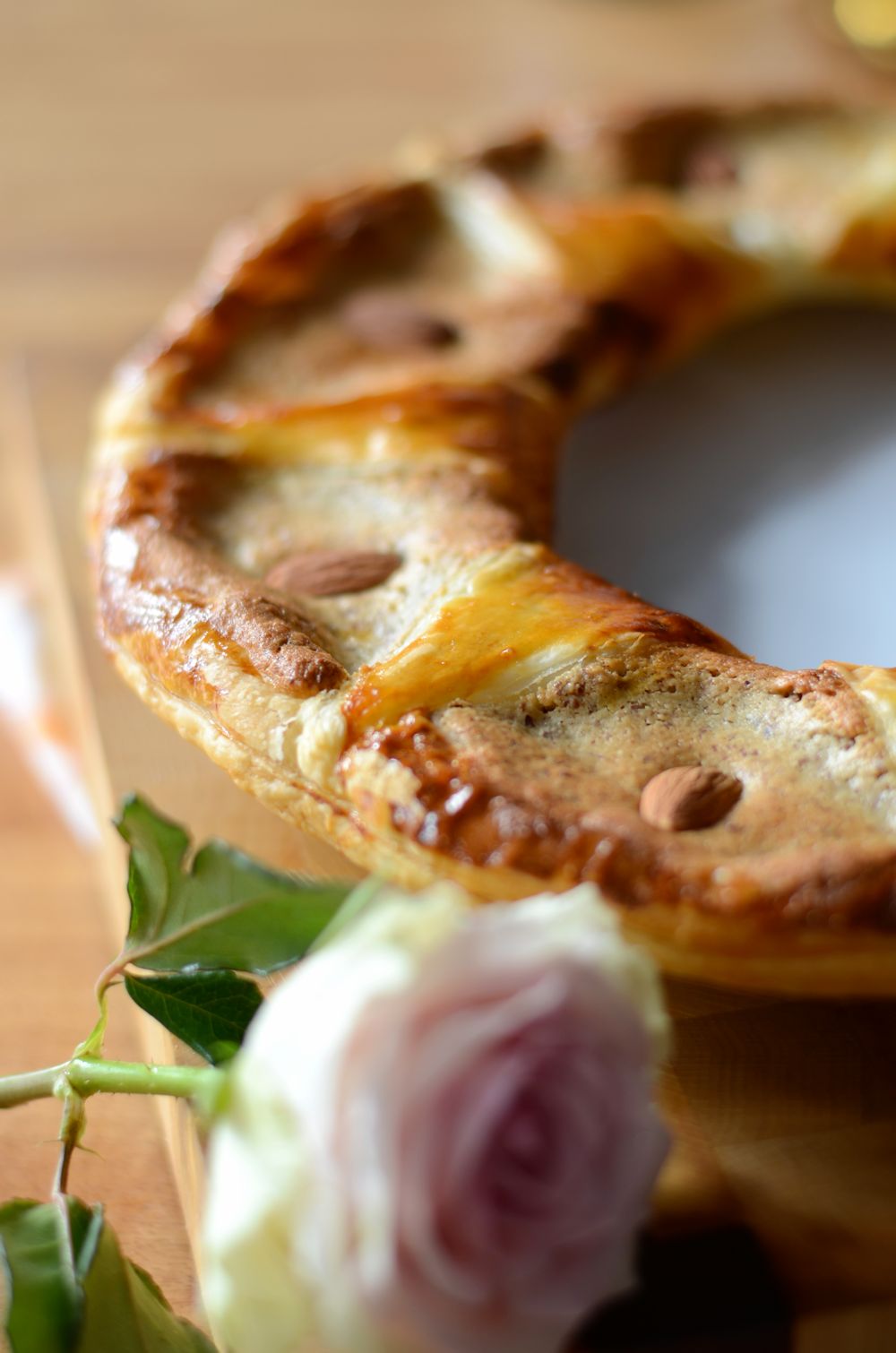 If you're looking for other ideas for cakes, I have some to offer :
. Mini cakes with lemon
. Apple and Almond Cake
. Cake chocolate